Colorful spider lilies embellish botanical garden in Hangzhou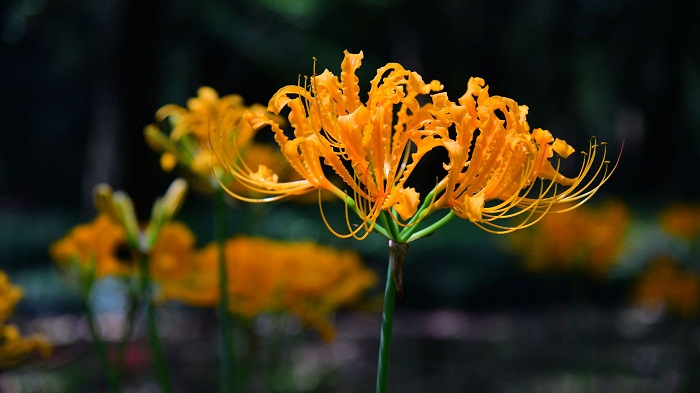 Spider lilies in full bloom are offering a visual treat to the visitors of a botanical garden in the city of Hangzhou, east China's Zhejiang Province.
Spider lily has a peculiar shape with its stems curving backwards like spider legs, hence the name. The plant is known for blooming on bare stalks without any leaves. Its flowering period is usually between July and September, from later summer to early fall.
(All images via CFP)