Asian Games media village powered up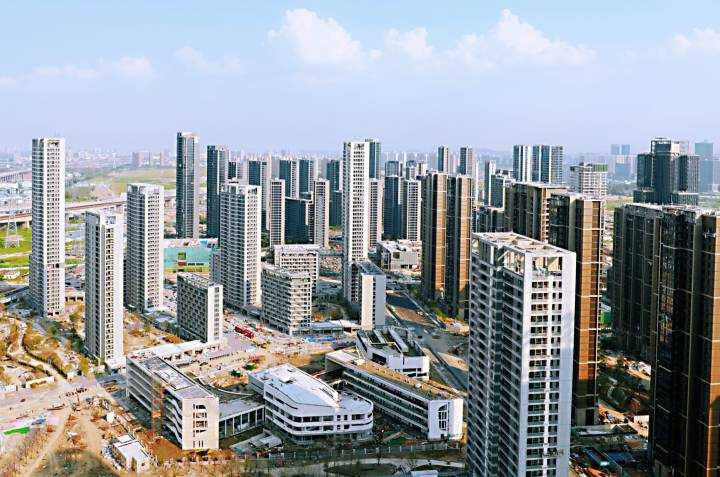 An aerial view of the Asian Games village in Hangzhou, Zhejiang province. [Photo/zjol.com.cn]
The media village of the Asian Games Hangzhou 2022 was officially powered up on September 1, according to the Hangzhou branch of the State Grid.
During the Games, the village will accommodate media workers from across the globe and function as a window for the world to see Hangzhou.
"To ensure electricity flow to the Asian Games village, we had set up a specialized task force to conduct surveys and evaluations," said Qian Xiaodan, a staff member of the Hangzhou branch of State Grid.
He said the electricity distribution system took them one year to prepare. The system passed its final tests a few days ago.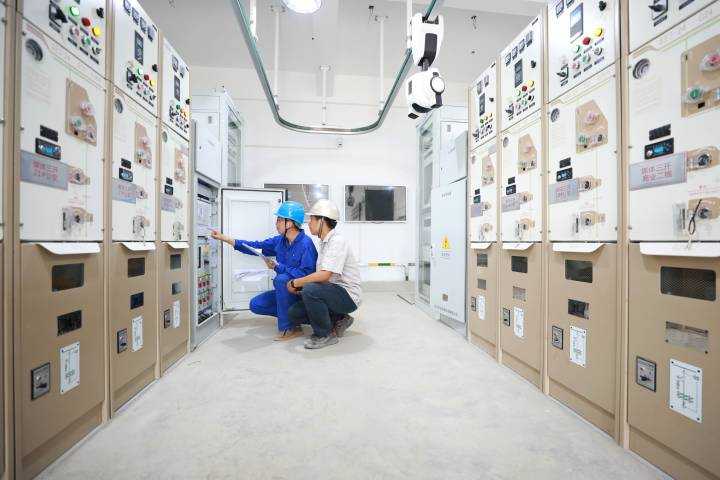 Staff members of the State Grid check an electricity distribution room. [Photo/zjol.com.cn]
The State Grid will power all 58 Asian Games venues and guarantee more than 50 million kilowatts of environmentally friendly electricity, which would normally emit at least 15,200 metric tons of carbon dioxide.
Local authorities said the village will be fully decorated by the end of 2021, but the remaining tasks for electricity distribution will be completed before the end of September.