Zhan Family's bone injury treatment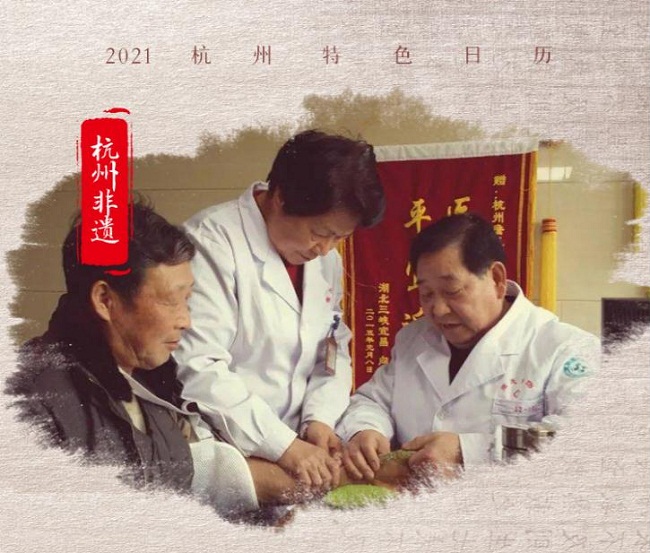 Inheritors of the Zhan Family's traditional Chinese medicine bone injury treatment. [Photo/xuexi.cn]
The Zhan Family's traditional Chinese medicine bone injury treatment includes bonesetting, fixing, and the utilization of Chinese herbal medicine.
Doctors would set the injured bones with their hands and fix the the reset bones with splints. They would then write a TCM prescription for the patient, which will vary depending on the patient's needs.
Zhan Family's treatment has a history of more than 150 years. In 2016, it was included among Hangzhou's intangible cultural heritage items.