Zhejiang professor awarded by UNESCO for pioneering work
Hu Hailan, a Chinese neuroscientist, professor, and executive director of the Center for Neuroscience at the Zhejiang University School of Medicine in Hangzhou, won the L'Oréal-UNESCO for Women in Science International Awards, according to a news release published on UNESCO's website on Sept 30.
The award honored five eminent women scientists with exceptional achievements from the five regions in the world.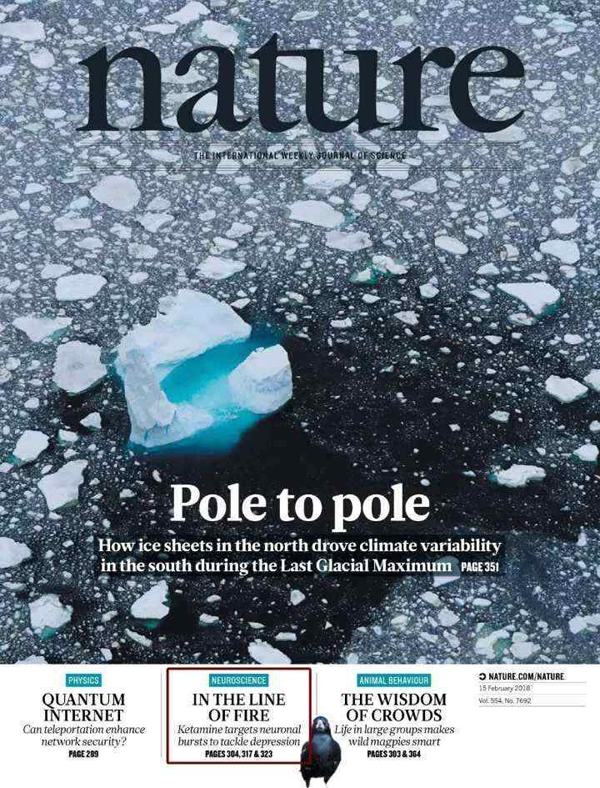 Hu's article is featured in the famous Nature magazine. [Photo/zjol.com.cn]
According to UNESCO, Hu was awarded for her major discoveries in neuroscience, in particular her work on depression, which has informed the development of next generation drugs for depression.
Since the creation of the For Women in Science program in 1998, 122 laureates and more than 3,800 talented young scientists and doctoral and post-doctoral students in more than 115 countries have been supported and honored.
June 1, 2022

May 30, 2022

May 24, 2022
March 16, 2022