Hangzhou Cultural & Creative Industry Expo to open on Nov 2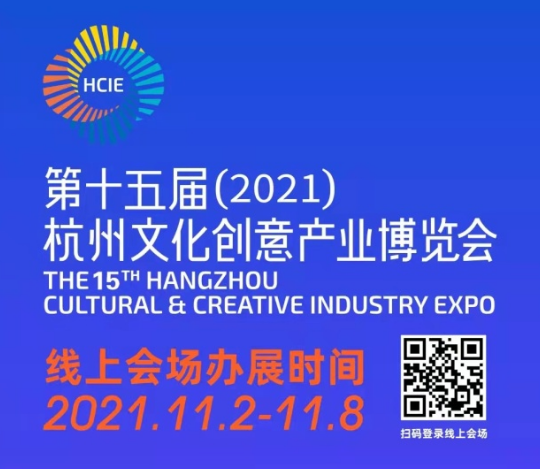 A poster for the 15th Hangzhou Cultural & Creative Industry Expo. [Photo/zjol.com.cn]
The 15th Hangzhou Cultural & Creative Industry Expo is scheduled to be held online from Nov 2 to 8, local media reported on Oct 25.
More than 1,000 brands and companies from over 30 countries and regions will showcase their new products and ideas.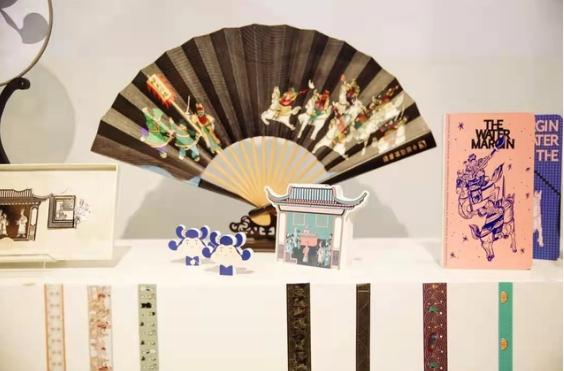 Song Dynasty (960-1279) culture will be highlighted during the 15th Hangzhou Cultural & Creative Industry Expo. [Photo/zjol.com.cn]
The expo will be hosted by the Hangzhou government, Zhejiang University, and the China Academy of Art. It will be organized by the municipal publicity department and the Hangzhou Cultural and Creativity Industry Development Center.
The organizers said that the cancellation of the traditional offline expo was due to the recurrence of the COVID-19 pandemic. However, a series of forums will still be held offline at the Hangzhou Creativity and Design Center from Nov 2 to 3.