Yuhang Railway Station renamed Linpingnan Railway Station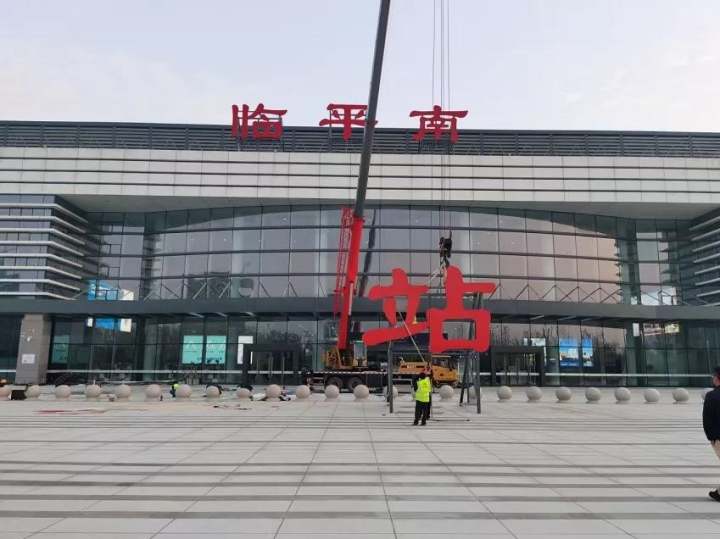 Workers change the logo of the station on Nov 17. [Photo/zjol.com.cn]
The old Yuhang Railway Station in Hangzhou, Zhejiang province, was officially renamed as Linpingnan Railway Station on Nov 18, according to the Shanghai Railway Administration.
The change was in response to Hangzhou's adjustment of its administrative areas in April. The station is now located in the north of Linping district.
The station transports over 7,000 passengers every day. It is the terminal station for the G7556 bullet trains, which connect Linping in Hangzhou with Hongqiao in Shanghai.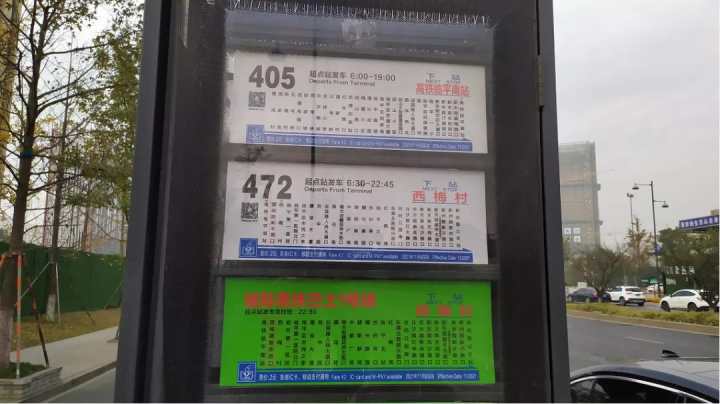 The new name of the station is seen at nearby bus stop. [Photo/zjol.com.cn]
According to local transportation authorities, there are over 600 bus stops and 12 bus lines that send passengers to the station. The old name in guides and maps will be changed by the end of November.
November 17, 2021

November 16, 2021

November 15, 2021