Airport express makes maiden trip in Hangzhou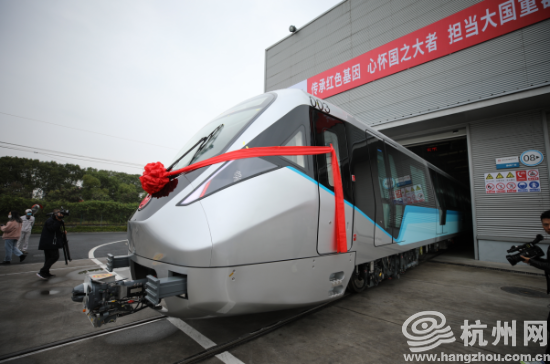 The airport express train makes its maiden trip in Hangzhou, Zhejiang province on Nov 18. [Photo/hangzhou.com.cn]
The new airport express train in Hangzhou, capital of East China's Zhejiang province made its maiden trip on Nov 18, local media reported.
The train was independently designed and developed under Chinese standards, other than following any European standard as other metro trains in Hangzhou.
Operating at a speed of 120 kilometers per hour, the train connects Hangzhou International Airport with places such as the Hangzhou East and Hangzhou West railway stations , the main urban area of the Future Sci-Tech City, the West Lake Cultural Square, East New City, Xiaoshan Innovation Polis, and Xiaoshan Airport New Town.
The train is equipped with intelligent temperature and light controls, air supply systems, luggage racks, USB charging ports, wireless charging bases, and hearing devices.
The airport express will be put into official operation before the 19th Asian Games in September 2022. It will be used to provide convenient transfers to metro lines 1, 2, 3, 4, 5, 6, 7, 9, 10, 11, 12, and 14.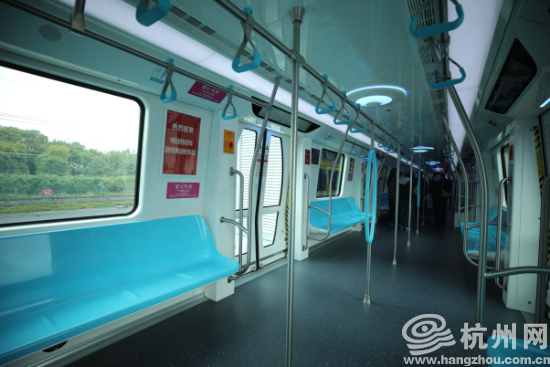 The main color used on the airport express is indigo blue. [Photo/hangzhou.com.cn]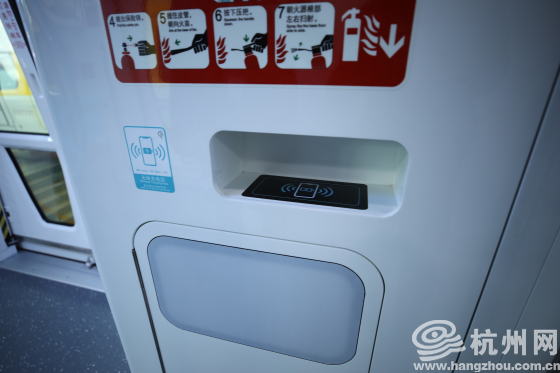 Wireless charging bases are embedded in the train. [Photo/hangzhou.com.cn]
November 29, 2021

November 24, 2021

November 17, 2021