Canadian scientist follows ancient poet's footsteps in Hangzhou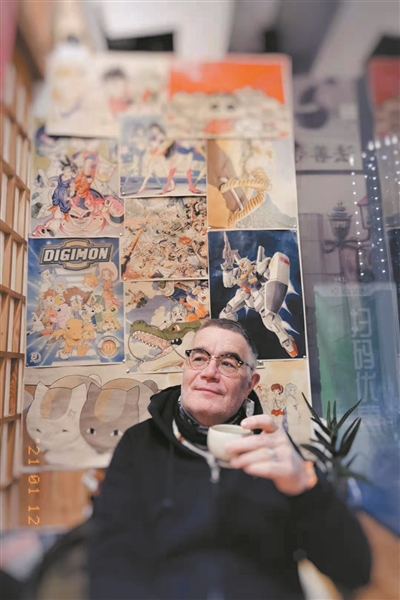 Francois Ouellette drinks a cup of tea in Hangzhou. [Photo/Hangzhoufeel]
Francois Ouellette, a Canadian scientist of photonics and fiber optics, was one of the 10 foreign experts awarded the Certificate of 2021 Hangzhou Qianjiang Friendship Ambassador by the local government in appreciation of his enthusiastic support for Hangzhou's development.

Ouellette has been living in China since 2015. He followed his wife's footsteps to work in Hangzhou and opened his own business Hangzhou Guanglian Technology Co, a name which was inspired by his favorite poet Su Dongpo, or Su Shi, who lived in the Song Dynasty (960-1279) and was once the governor of Hangzhou.
Although relatively new to Hangzhou, Ouellette's company and his research have gained financial support from Shangcheng district. He has since created and patented a number of inventions on new fiber optics and laser technology. His company has just completed the development of new technology and is currently in the process of providing it to customers.
Life for Ouellette is all about work, but the Canadian still enjoys his free time by strolling around West Lake and biking to work, which is reminsicent of the poet Su Dongpo, who famously enjoyed leisurely strolls around West Lake to take a break from his busy schedule.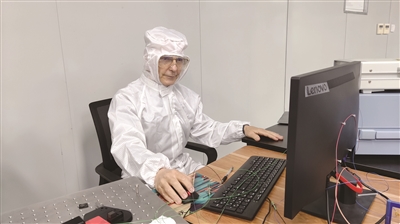 Francois Ouellette works in his laboratory. [Photo/Hangzhoufeel]