China Musical Techno Base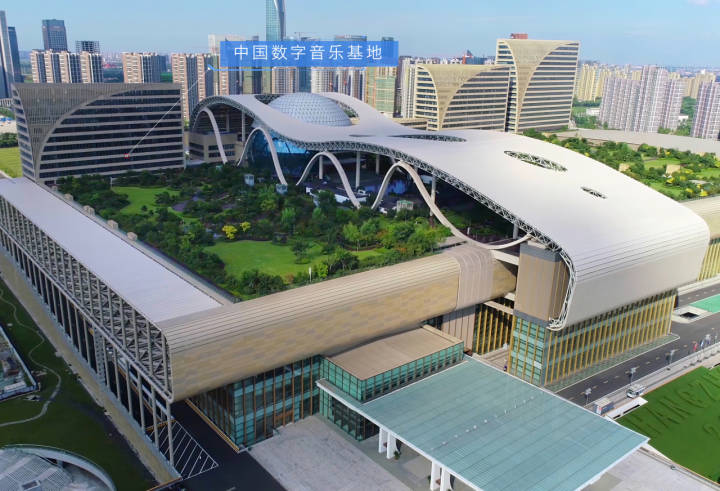 An aerial view of Hangzhou's Qianjiang Century City, where the China Musical Techno Base is headquartered. [Photo/zjol.com.cn]
The China Musical Techno Base was established in Xiaoshan district, Hangzhou, East China's Zhejiang province in 2018. It is the fifth national music industry base in China.
Over the past three years, the base has attracted over 20 music companies including Cloud Village, the music arm of China's digital technology arm NetEase.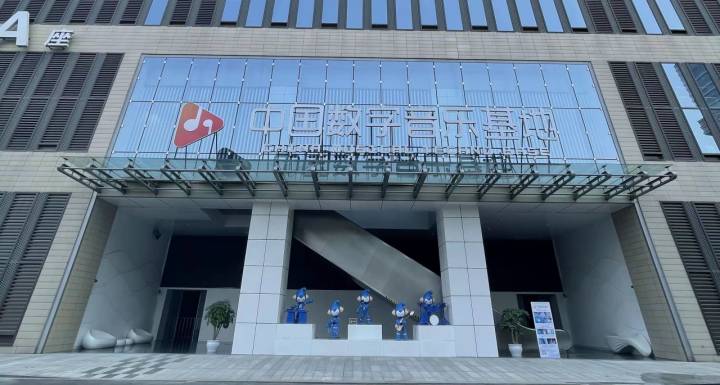 China Musical Techno Base. [Photo/zjol.com.cn]
In 2020, the base generated 4 billion yuan ($630 million) in revenue.
The base is aiming to have 200 music companies covering businesses including training, copyright, production, performance, and research by 2022.