Exhibition in Hangzhou juxtaposes two prehistoric cultures
Zhejiang Provincial Museum, located in the provincial capital of Hangzhou, launched an exhibition of exquisite relics of the Liangzhu and Hongshan cultures on Dec 10.
The exhibition will run till March 13, 2022.
Liangzhu Culture is an archaeological concept which refers to unique cultural relics dating back to between 5300 and 4300 years ago that are now scattered around the Taihu Lake and along the Qiantang River in southeastern China. The culture revolved around a primitive state featuring an economy centered on rice-planting, a differentiated society, and a unified belief system. The Archaeological Ruins of Liangzhu City was discovered in Hangzhou in 1936 and was inscribed as a UNESCO World Heritage Site in July 2019.
Hongshan Culture refers to cultural relics dating back to 6,500 and 5,000 years ago that are found in a vast area stretching from the Inner Mongolian autonomous region to Liaoning province in northern China. The culture refers to a prehistoric agriculture-centered society that also practiced grazing, fishing, and hunting. The first relics of the culture were excavated in the Hongshan Mountain in the eastern suburb of Chifeng city in the Inner Mongolian autonomous region in the early 20th century.
Both cultures are known for their manufacturing of jade objects. It is believed that the differences between the two cultures reflect the multiple origins of Chinese civilization.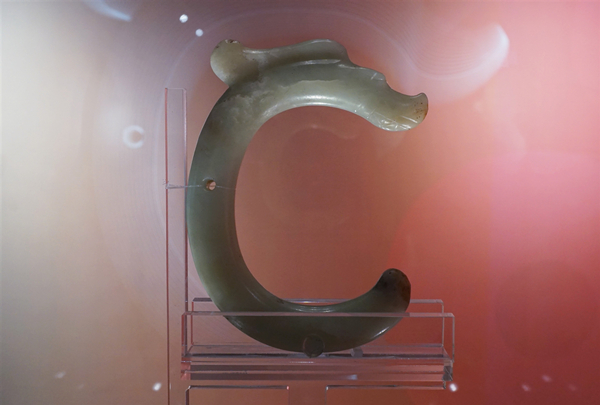 A dragon-shaped jade object of Hongshan Culture is on display at the exhibition. [Photo/IC]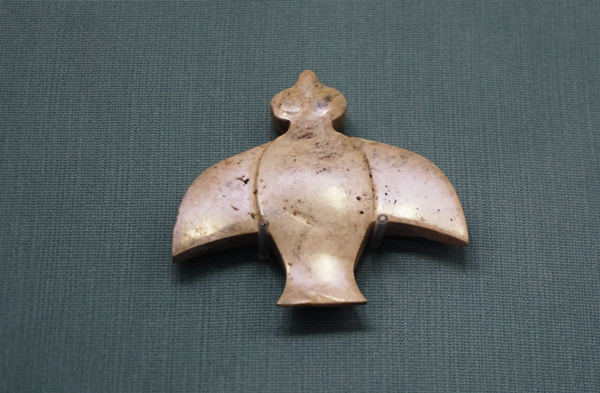 A bird-shaped jade object of Liangzhu Culture is on display at the exhibition. [Photo/IC]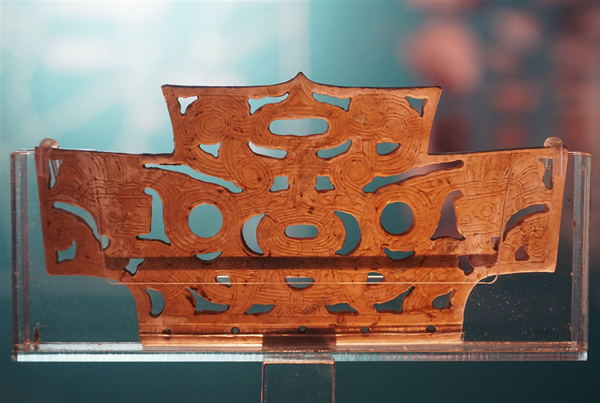 An exquisite jade artifact of Liangzhu Culture is on display at the exhibition. [Photo/IC]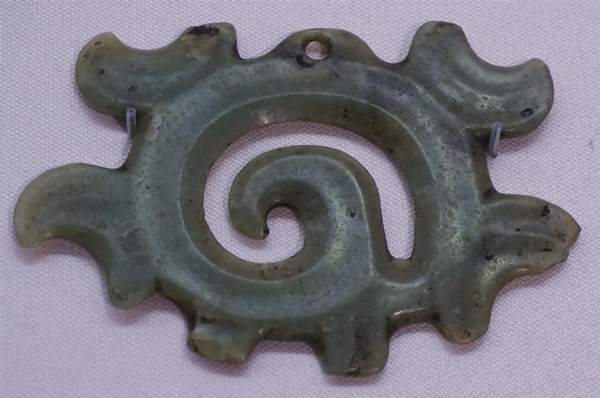 An exquisite jade artifact of Hongshan Culture is on display at the exhibition. [Photo/IC]