China Cartoon and Animation Museum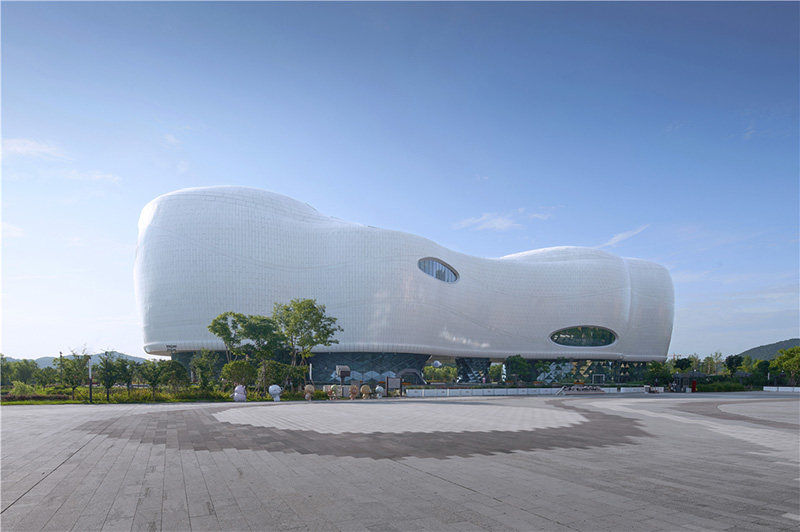 The China Cartoon and Animation Museum. [Photo/ccam.org.cn]
The China Cartoon and Animation Museum is the first national museum to be themed around cartoons and animations. It opened to the public on June 26.
The museum has four permanent exhibition halls that house more than 20,000 original paintings, scripts, historical materials, books and magazines, models, and other sideline products, aiming to showcase and interpret the century-old history, industrial development, and broad prospects of Chinese animation.
The museum also features a number of supporting areas, such as a theater, a film and television area, a library, an audio-visual room, and an e-sports hall. Activities such as themed exhibitions, living theaters, costume play shows, e-sports games, and animation education and training are held regularly.
If you go:
Address: No 375 Baimahu Road, Binjiang district, Hangzhou, Zhejiang province
Hours: 9:00 to 16:30, Wednesdays to Sundays (closed on Mondays and Tuesdays)
Online reservations made through the museum's official WeChat account "CCAMuseum" are required.
Tel: +86-571-8605-6757
Transportation: Take buses 137, 177M, or 522M to Tangjiaqiaodong Station and then walk 200 meters; bus lines 114, 1503M, or 1507M to Changhe Station and then walk 500 meters. Visitors arriving by car can navigate to the P8 free parking lot of the Baima Lake Scenic Spot and walk 500 meters.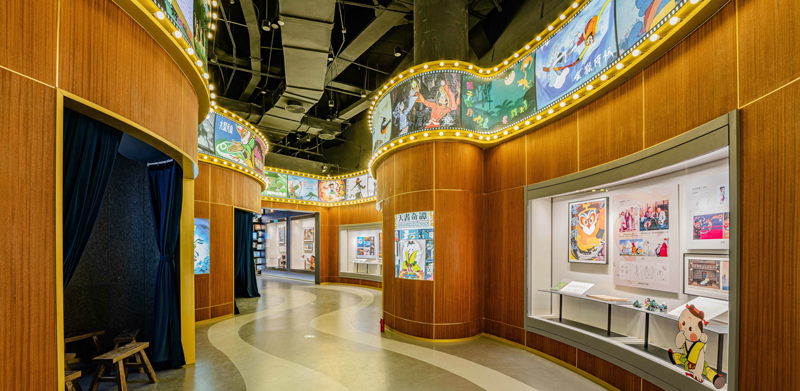 A permanent exhibition displays classic Chinese animation works. [Photo/ccam.org.cn]
December 23, 2021

December 22, 2021

December 16, 2021