Hangzhou 2022 mini-program takes users on tours around the world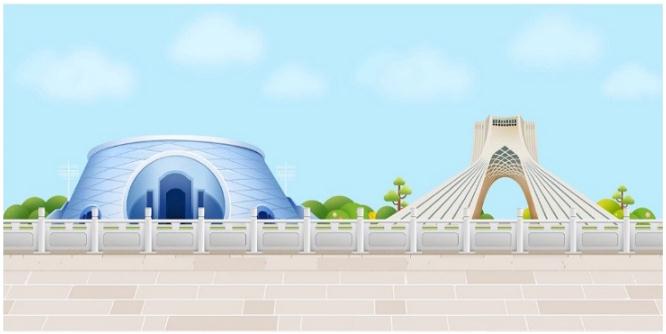 The virtual tour takes users to landmarks in Tehran, Iran. [Photo/hangzhou2022.cn]
The integrated service mini-program developed by the 19th Asian Games Hangzhou 2022 recently invited users to go on virtual tours of the Iranian capital of Tehran, which was the host city of the 7th Asian Games.
The mini-program can be accessed through Alipay, a popular Chinese mobile payment app.
Through the program, users can tour Tehran's cultural and sporting landmarks such as the National Museum of Iran, the Tehran Modern Art Museum, and Azadi Stadium, the largest stadium in Iran.
Users can also pay virtual visits to the spectacular Saadabad Palace and Golestan Palace, both of which reflect Iran's glorious and prosperous past, as well as the Azadi Tower, a marble monument built to mark the 2,500th anniversary of the founding of the Imperial State of Iran.
The 1974 Asian Games in Tehran was regarded as the largest edition of the Games at that time and attracted 3,100 athletes from 25 countries to compete in 16 sports.
That year also marked the first time Chinese athletes took part in the Asian Games. Led by chef de mission Zhao Zhenghong, China's 269-member delegation competed in 14 sports. Frisbee player Su Zhibo claimed the nation's first gold medal at the Games.
Tehran is the ninth overseas destination that users can tour virtually via the mini-program. Those who complete all the virtual tours stand a chance to become torchbearers at the upcoming Hangzhou Asian Games.