Sporting venues in my eyes: The most popular ones
Editor's note: There are 57 venues being prepared for the 19th Asian Games and 4th Asian Para Games, among which 12 are newly built, 27 are renovated, nine are renewed, and nine are temporary. In this series, we will explore the venues and discover their unique charm.
Here are the six most popular venues.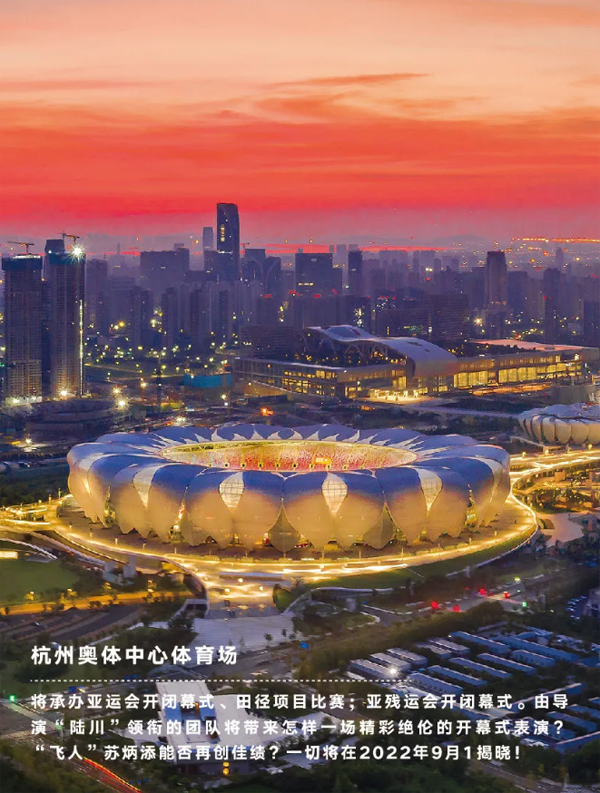 The Hangzhou Olympic Sports Center Stadium will host the Games' opening ceremony, closing ceremony, as well as the track and field competitions. [Photo/hangzhou2022.cn]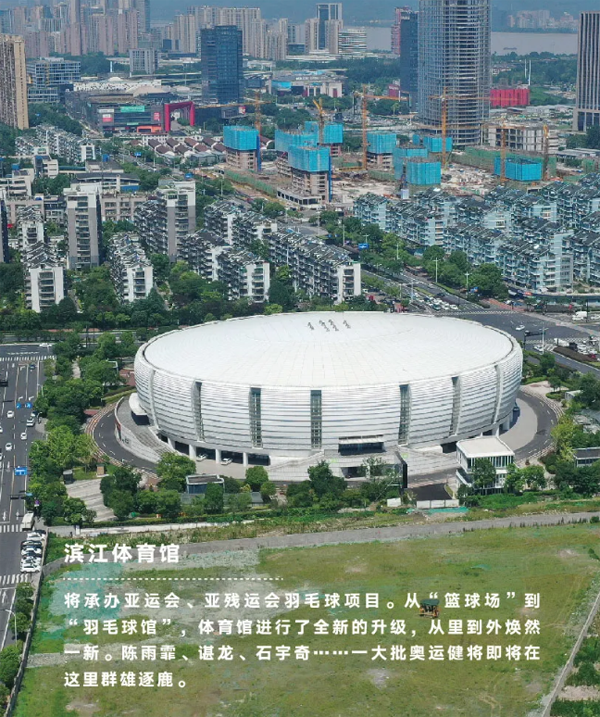 The Binjiang Gymnasium, which was transformed from a basketball venue, will host the badminton competitions of both the Games and Para Games. [Photo/WeChat account: hzyy2022]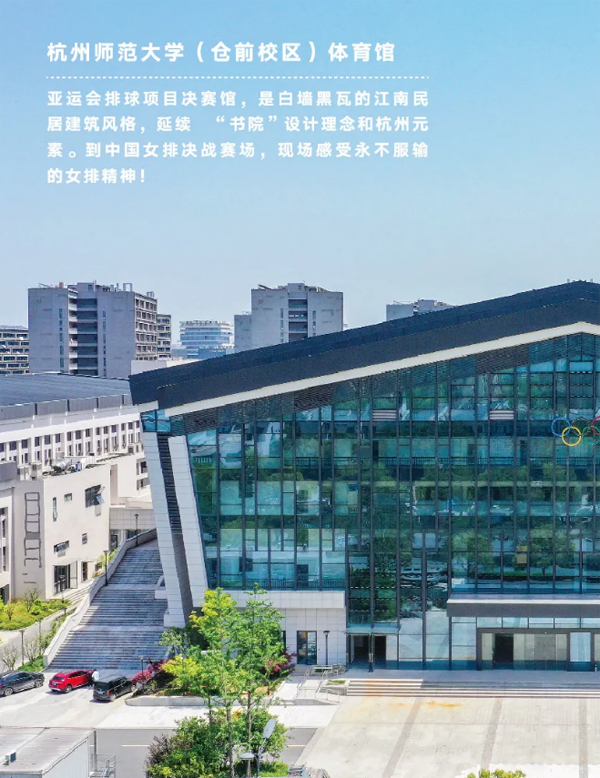 The Hangzhou Normal University Cangqian Gymnasium will host the finals of the women's volleyball competitions. Audiences will be expecting the Chinese women's volleyball team to stage a comeback after a less than desirable showing at the Tokyo Olympics. [Photo/WeChat account: hzyy2022]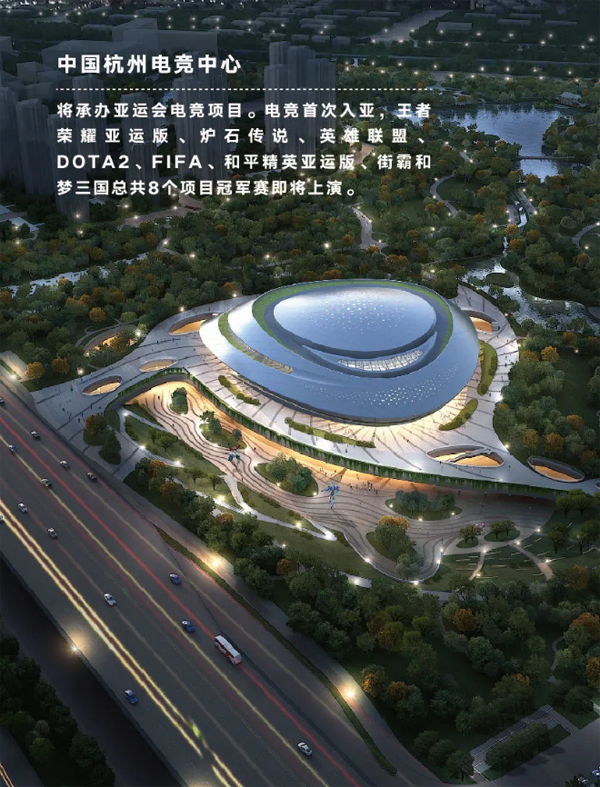 The China Hangzhou Esports Center well host the finals of e-sports competitions including Dota2, HearthStone, League of Legends, and Street Fighter V. This is the first time in the history of the Asian Games that medals will be up for grabs for e-sports. [Photo/WeChat account: hzyy2022]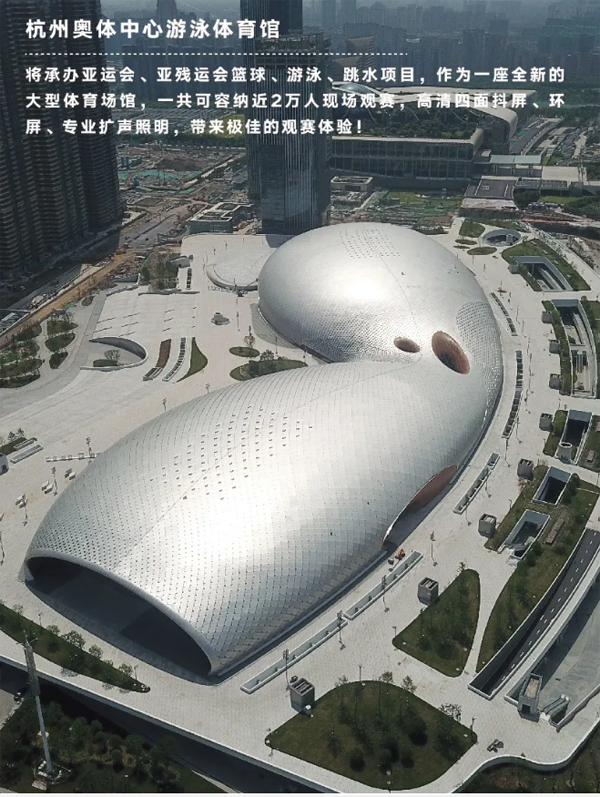 The Hangzhou Olympic Sports Center Aquatic Sports Arena can seat about 20,000 spectators. It will host the basketball, swimming, and diving competitions. [Photo/WeChat account: hzyy2022]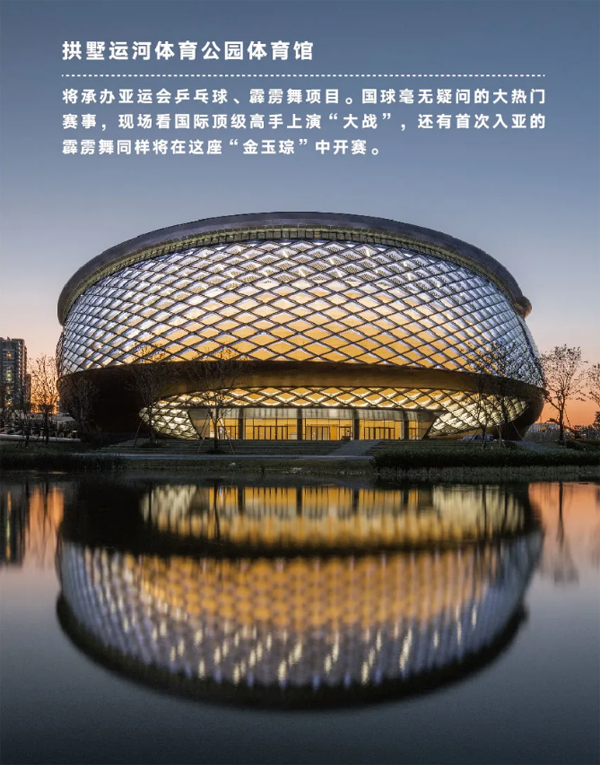 The Gongshu Canal Sports Park Gymnasium will host the table tennis and breakdancing competitions during the Games. Its design is inspired by Jade Cong, a symbol of the 5,000-year-old Liangzhu Culture in Hangzhou. [Photo/WeChat account: hzyy2022]