Lawmaker looks forward to Hangzhou 2022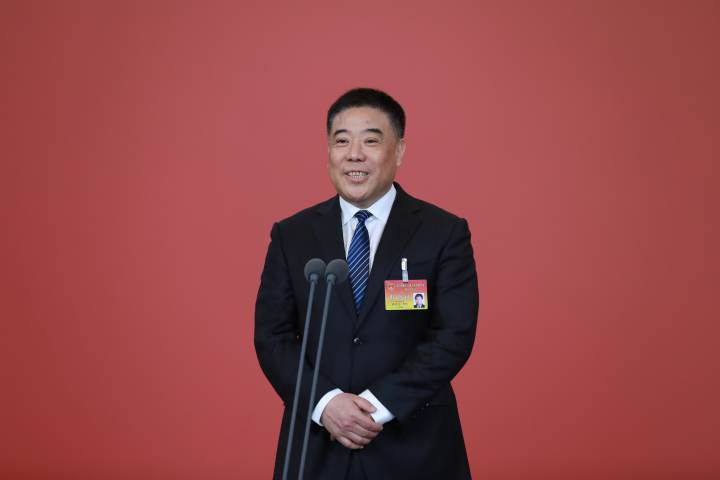 Xie Jianhua, a deputy to the Zhejiang Provincial People's Congress and director of the Hangzhou municipal bureau of finance. [Photo/zjol.com.cn]
Xie Jianhua, director of the Hangzhou bureau of finance, spoke about the preparatory work for the 19th Asian Games Hangzhou 2022 at the ongoing sixth session of the 13th Zhejiang Provincial People's Congress.
Xie said that the 19th Asian Games Hangzhou 2022 has entered the final preparatory stage and all preparations are proceeding smoothly. The event is expected to be a spectacular international gala that showcases the culture and character of Hangzhou, Zhejiang and China. Gold medals for 482 Asian Games competitions and 604 Asian Para Games competitions will be given in September.
Xie said that the 57 venues for the sporting event will be completed before the end of May and ready to host competitions by the end of June.
Xie said that the Games will also be hosted in a digital and intelligent manner with an integrated service mini-program, which can be accessed through Alipay, a popular Chinese mobile payment app. This will be the first time an international sporting event goes digital. Users can get real-time information about the Games and its host and co-host cities, as well as book tickets and arrange their accommodations in Hangzhou through the program.