Sporting venues in my eyes: The most economic ones
Editor's note: There are 57 venues being prepared for the 19th Asian Games and 4th Asian Para Games, among which 12 are newly built, 27 are renovated, nine are renewed, and nine are temporary. In this series, we will explore the venues and discover their unique charm.
Here are five venues whose construction highlights the concept of economy.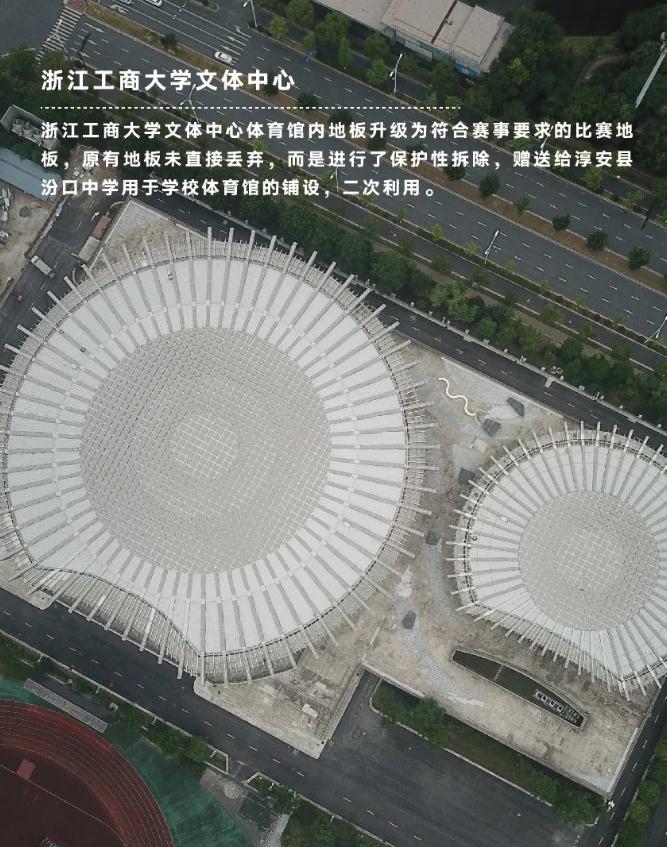 The Zhejiang Gongshang University Sports Center upgraded its old floor coverings to meet Asian Games Standards. The old coverings were donated to a middle school gymnasium. [Photo/WeChat account: hzyy2022]
The China Textile City Sports Center Gymnasium can host both basketball and volleyball games by changing its flooring. [Photo/WeChat account: hzyy2022]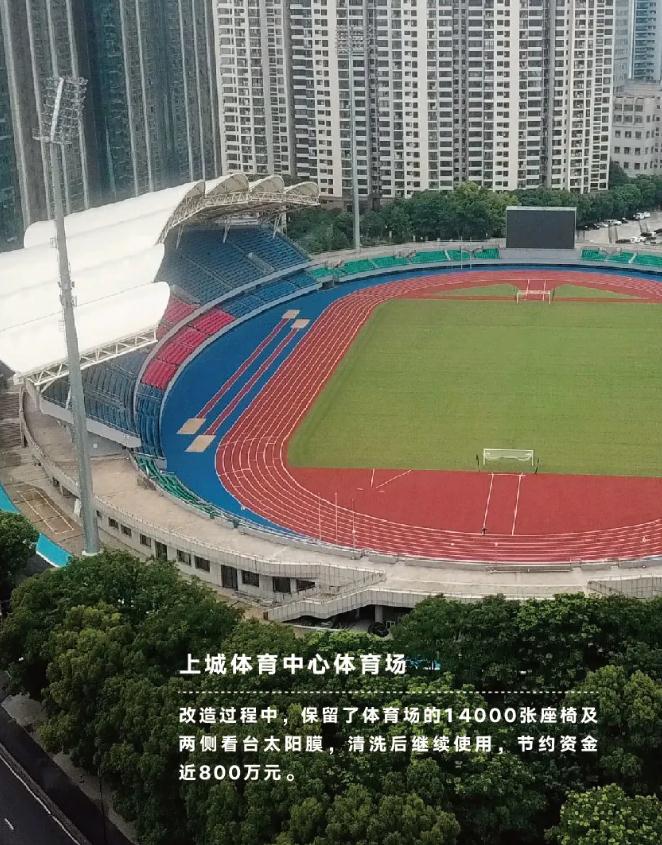 The renovation of the Shangcheng Sports Center Stadium saw the venue's old seats repaired instead of rebuilt, which resulted in about 8 million yuan ($1.26 million) in cost savings. [Photo/WeChat account: hzyy2022]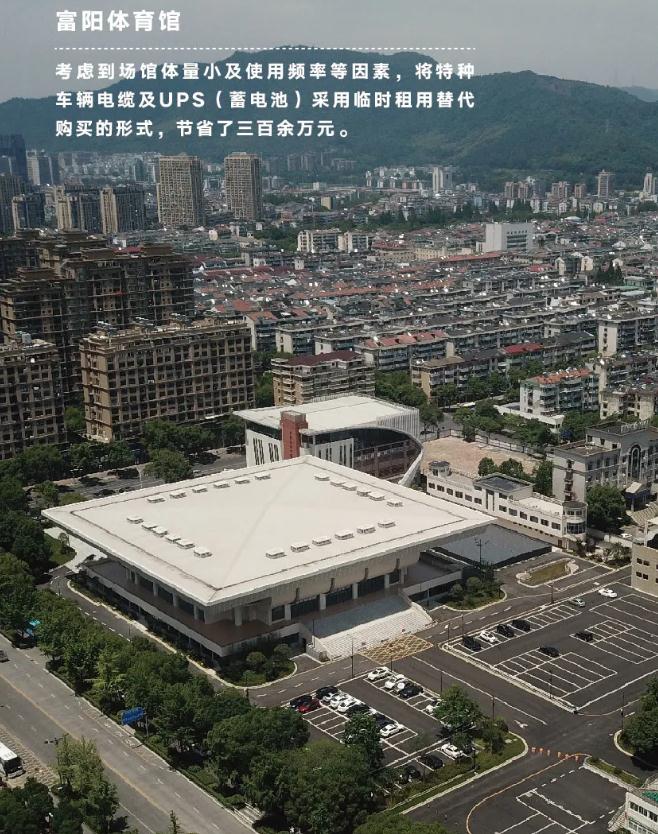 The Fuyang Sports Center Gymnasium saved about 3 million yuan by renting facilities instead of purchasing them. [Photo/WeChat account: hzyy2022]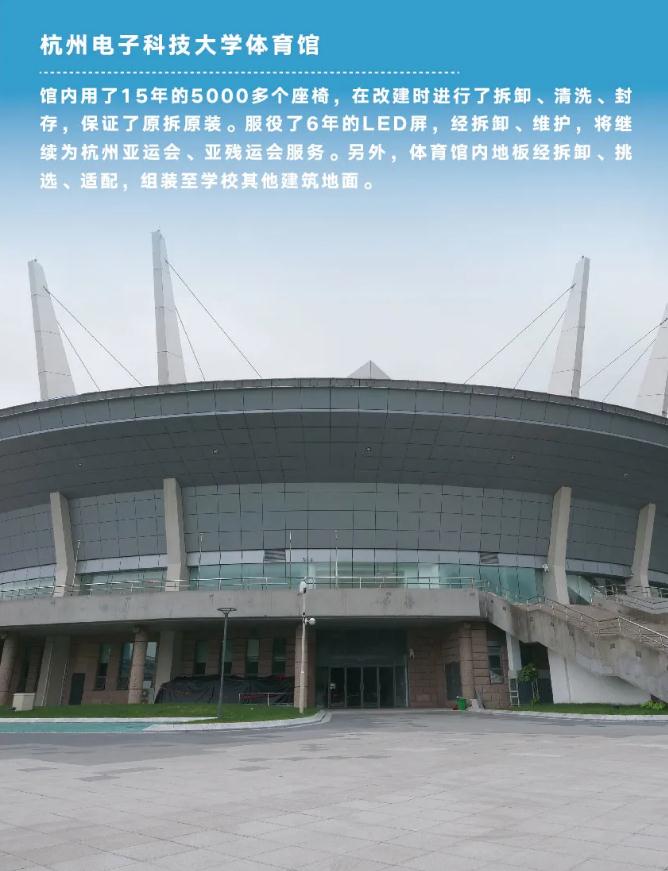 The Hangzhou Dianzi University Gymnasium cleaned over 5,000 seats that have been used for 15 years. Its old LED screen and floor coverings will be reallocated to other venues at Hangzhou Dianzi University. [Photo/WeChat account: hzyy2022]