Asian Games handball venue ready to host events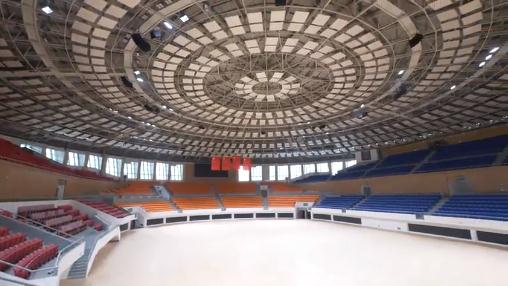 The interior of Zhejiang Gongshang University Sports Center. [Photo/hangzhou2022.cn]
The Zhejiang Gongshang University Sports Center, which will host the handball games of the Asian Games Hangzhou 2022, will hold its first handball competition in April, local media reported on March 2.
The venue covers an area of 65,545 square meters and its competition field features Connor Sports flooring that meets Asian Games and FIBA standards.
The venue, which can accommodate at least 4,133 spectators, comes with accessible elevators, toilets, and seats for people with disabilities.
A 1,500-square-meter temporary broadcast zone has been set up for media workers.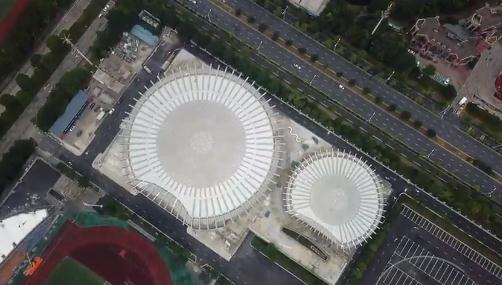 An aerial view of Zhejiang Gongshang University Sports Center. [Photo/hangzhou2022.cn]
The venue was nominated by local media as one of "the most economical venues". It will function as a sports facility of Zhejiang Gongshang University after the Asian Games.