Updates on Hangzhou Asian Games logistics center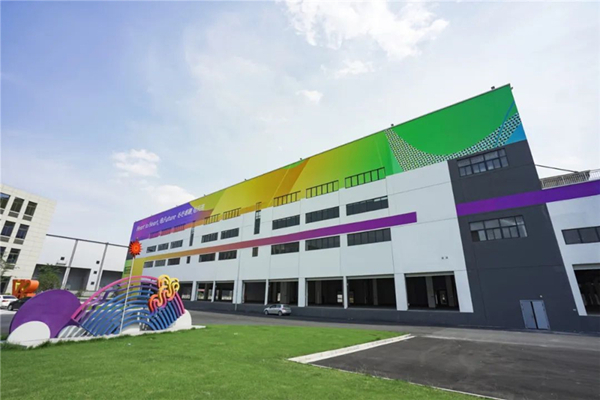 The Hangzhou Asian Games Logistics Center. [Photo/hangzhou2022.cn]
Logistics services for the 19th Asian Games Hangzhou 2022 are making steady progress, local media outlets reported.

The Hangzhou Asian Games Logistics Center is located at the intersection of Hongye Road and Baotian Avenue in Xiaoshan district and has a total construction area of 72,000 square meters and an eye-catching Asian Games color system. It is next to the YTO Express Phase I transfer center and can flexibly allocate various resources according to the needs of the Asian Games.
The research and development of the coordinated Asian Games logistics information system has been completed and testing on the order management system, transportation management system, and main distribution plan is now in full swing.
An operation team has also been formed, covering core businesses such as international businesses, domestic businesses, transportation, storage, customs, information, and product promotion.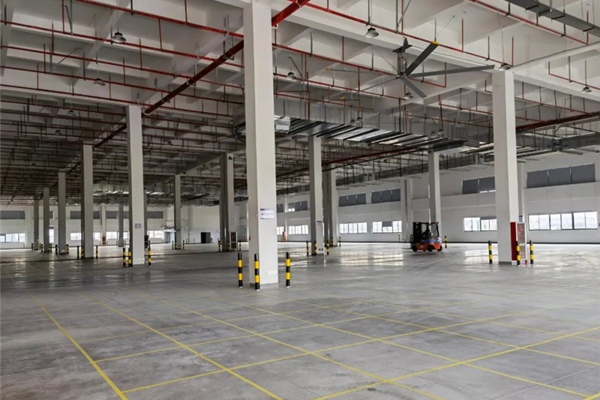 The interior of the Hangzhou Asian Games Logistics Center. [Photo/hangzhou2022.cn]