Jiande holds national handball championships for middle school students
The 2022 China Middle School Students Handball Championships and National Teenager Handball Traditional School Tournament is currently being held at the Meicheng campus of Yanzhou Middle School in Jiande city, Hangzhou, capital of East China's Zhejiang province.
The competition kicked off on July 29 and will run till Aug 13.
Participants are divided into U16 and U18 groups.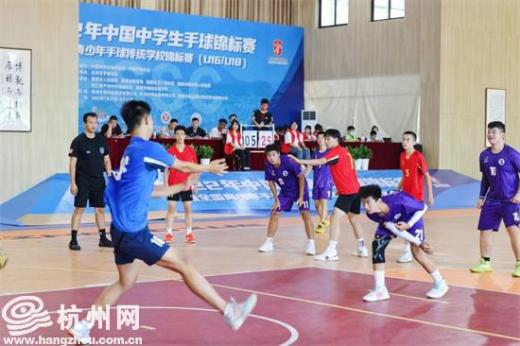 Contestants compete during the 2022 China Middle School Students Handball Championships and National Teenager Handball Traditional School Tournament in Jiande city, Hangzhou on July 29. [Photo/Hangzhou Daily]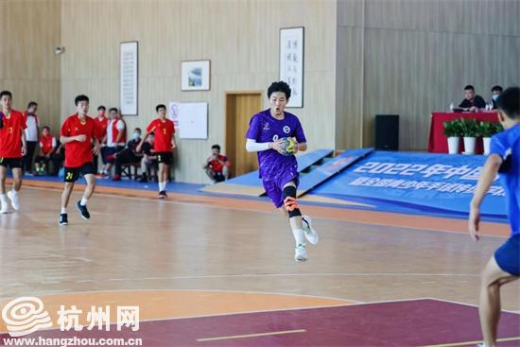 A contestant is pictured at the court at the Meicheng campus of Yanzhou Middle School in Jiande city, Hangzhou. [Photo/Hangzhou Daily]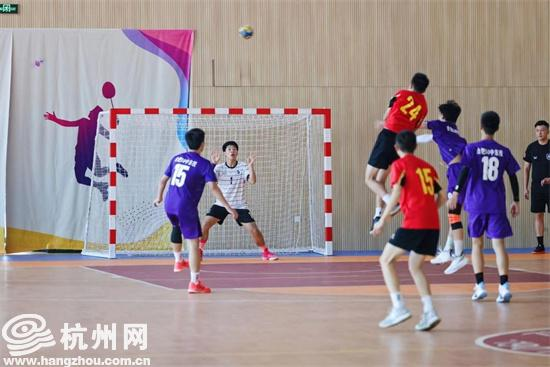 Participating middle school students play against each other at the Meicheng campus of Yanzhou Middle School in Jiande city, Hangzhou. [Photo/Hangzhou Daily]
August 8, 2022

August 4, 2022
August 7, 2022