Hangzhou-produced TV drama echoes 20th CPC National Congress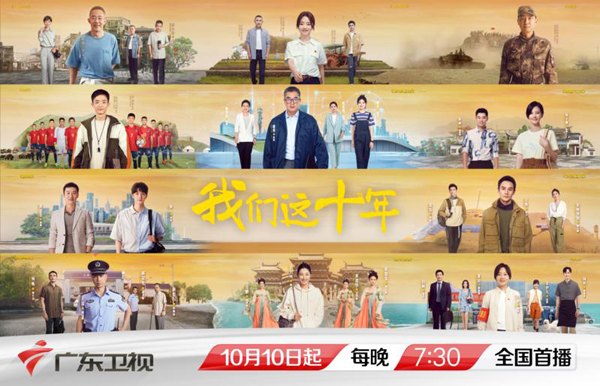 A poster for the TV drama Our Times. [Photo/southcn.com]
Our Times, a TV drama produced by Hangzhou-based Huace Film & TV saluting the 20th National Congress of the Communist Party of China, started airing on Oct 10, local media outlets reported.

Focusing on "us", or every ordinary Chinese person, the drama featured a variety of topics ranging from economy and politics to culture, society, and the environment, vividly interpreting the achievements China has made over the past decade as well as the increase in people's living standards.
The drama strives to diversify and balance the theme, perspective, location and characters presented in each episode, displaying the new look and feel of the new era in a holistic manner.
Dong Yong, a Hangzhou actor who has played the leading role in two episodes inspired by Hangzhou, said he was impressed by his role as a telecommunication scientist.
"This is an area I'm completely unfamiliar with and is a great challenge for me. When I surf the internet with my phone, I know that it is the work of scientists that has enabled us to enjoy convenient and fast mobile online experiences," Dong said.
The drama is currently being aired via four satellite channels, including Zhejiang TV and Dragon TV, as well as online platforms such as Youku, iQiyi, Tencent, Mango TV, and Migu.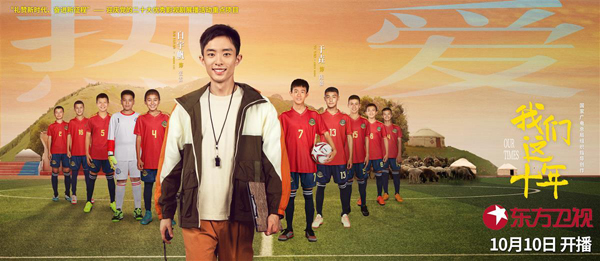 A poster for an episode of Our Times. [Photo/ctdsb.net]
September 30, 2022

September 23, 2022
October 8, 2022