Hangzhou to deepen roots in visual intelligence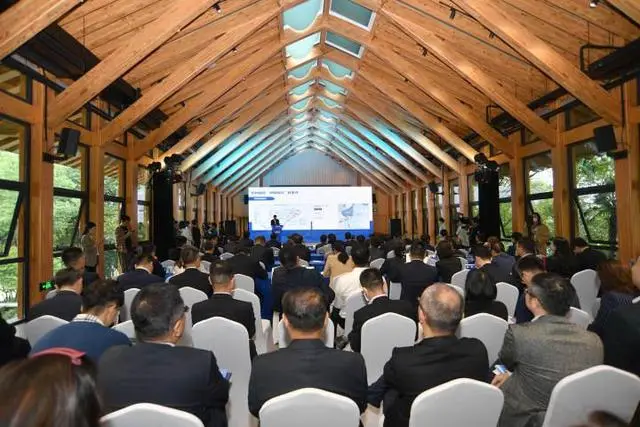 The launch ceremony of China Valley. [Photo/zjol.com.cn]
The launch ceremony of China Vision Valley, which focuses on the advancement of the visual intelligence industry, was held in Xiaoshan district, Hangzhou, East China's Zhejiang province, on Oct 8, local media outlets reported.

The valley will consist of an exhibition hall, a visual intelligence innovation center, an incubation base for visual intelligence innovation and entrepreneurship, and an industrial supporting service area.
The Hangzhou High-tech Zone (Binjiang) and Xiaoshan district will play leading roles in the construction and operation of the valley, with the former boasting a complete industrial chain and the latter famous for its sound digital infrastructure, cluster of R&D institutes, and diversified application scenarios.
"The layout of the valley will help give full play to Xiaoshan's geographical advantages and spatial resources and Binjiang's industrial advantages," said Gao Wen, an academician of the Chinese Academy of Engineering.
"It is also expected to help Hangzhou to develop from digital security to visual intelligence and the ultimate intelligent internet of things," Gao added.
Statistics show that by the end of 2021, the value of Hangzhou's visual intelligence core industries had reached 270 billion yuan ($37.69 billion).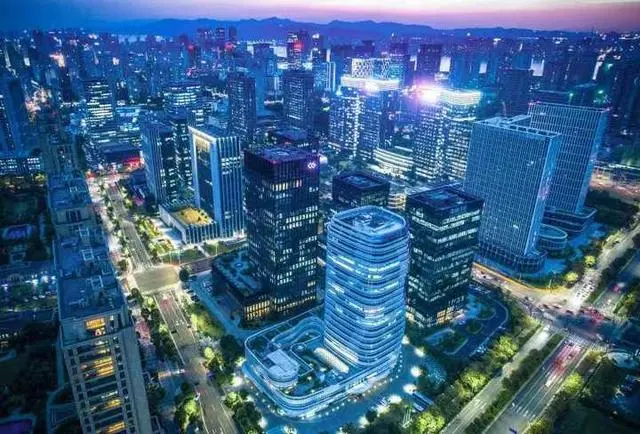 A rendering of the China Vision Valley. [Photo/zjol.com.cn]

September 30, 2022

September 23, 2022
October 8, 2022