Zhejiang Lab proposes BioBit Program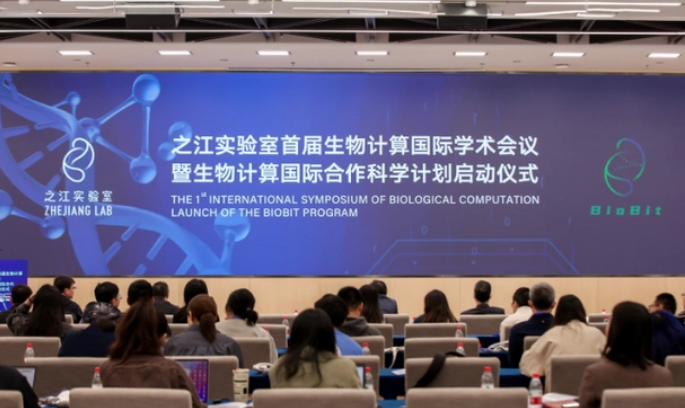 The First International Symposium of Biological Computation and launch of the BioBit Program are held. [Photo/Zhejiang Daily]
The First International Symposium of Biological Computation and launch of the BioBit Program were recently held by Zhejiang Lab in Hangzhou, East China's Zhejiang province.
Zhejiang Lab initially proposed the BioBit Program and will work with prominent universities from across the world to explore new frontiers in biological computing.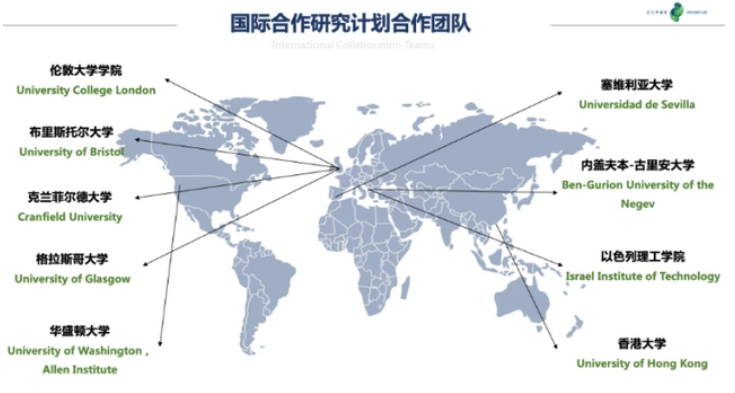 Universities that will work with Zhejiang Lab. [Photo/Zhejiang Daily]
"The BioBit Program has established a cross-border scientific research exchange and cooperation platform," said Pan Yunhe, academician at the Chinese Academy of Engineering and chief scientist in the field of artificial intelligence at Zhejiang Lab, at the launch ceremony.
The human body itself is the best interpretation of biological computing, explained Wang Baojun, a senior research expert at the Biological Computing Research Center of Zhejiang Lab.
"Every cell in the human body is a 'biological computer'," said Wang, "Cells receive various signals from the outside world all the time, and then process the information through the gene regulation network."
"It can be said that every action and every physiological response of the human body is the result of the internal 'calculation' of the human body."