Zibuyu Group listed in Hong Kong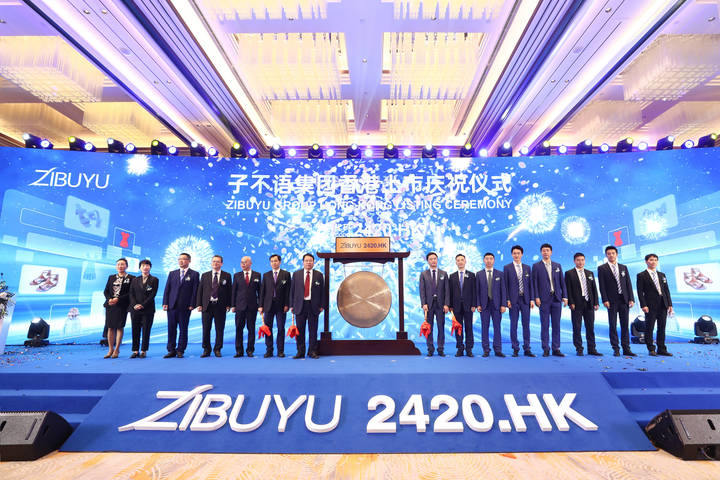 Representatives celebrate the listing of Zibuyu Group on the Stock Exchange of Hong Kong (HKEX). [Photo/Zhejiang Daily]
Zibuyu Group, one of the largest cross-border e-commerce giants in China and headquartered in Hangzhou, capital of East China's Zhejiang province, was listed on the Stock Exchange of Hong Kong (HKEX) on Nov 11.
Through e-commerce platforms such as Amazon, Zibuyu sells clothing and shoes to the US and Europe.
In 2009, Hua Binru, who was then a sophomore at university, opened a shop on Taobao, the e-commerce arm of tech giant Alibaba, selling shoes and clothing. Within two years, the shop ranked among the top three of its kind in terms of revenue, laying the foundation for Zibuyu.
In 2011, Hua founded Zibuyu along with his classmates. They began providing designs for factories to produce clothing and shoes. In 2012, the group's weekly sales exceeded 100 million yuan ($14.13 million).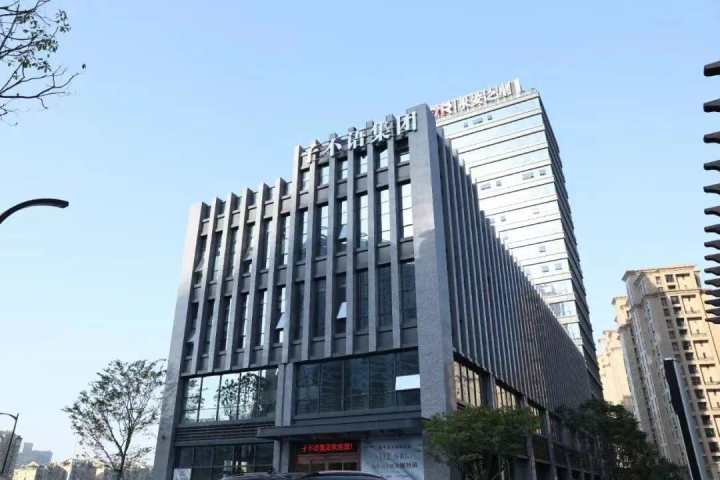 The headquarters of Zibuyu Group in Hangzhou. [Photo/Zhejiang Daily]
Faced with an increasingly competitive market in China's e-commerce sector, Zibuyu began to shift its focus to cross-border e-commerce in 2013.
In 2021, the group's total commodity sales crossed the threshold of 2.8 billion yuan.
The listing of Zibuyu brought the number of listed companies in Linping district to 23. In recent years, Linping has been pushing its Phoenix Program to optimize the business environment and encourage firms to harness the capital market to improve resource allocation and institutional innovation.
November 14, 2022

November 9, 2022

November 7, 2022
November 7, 2022