Hangzhou Yanglingzi School
| ehangzhou.gov.cn | Updated: 2018-06-14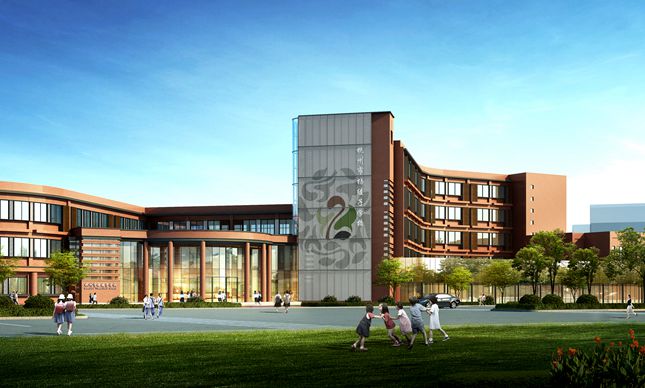 Hangzhou Yanglingzi School, officially founded in 1984, is the biggest school for mentally challenged students in Zhejiang province. It has 19 classes from preschool to vocational school, 207 students aged from four to 20, and 79 faculty and staff.
Adhering to the management idea of "respect life with heart, educate people by love", the school strives to create a barrier-free study environment for students with mental retardation. By making use of medical services, it explores preschool rehabilitation education. For students at the stage of compulsory education, the school makes personal education plans based on their specific conditions. Life-orientated teaching methods are employed to help students grow in a healthy way.
The school established the vocational school department in 1999 and has opened 13 majors since then, including baking, car washing and room service. The Smart Tree Disabled Service was founded in 2014 to provide students with an opportunity to practice their vocational skills. The school also provides special education services for students who are in need but study at ordinary schools.
The school has won more than 20 titles, such as national advanced unit for special education, national woman civilization station and international tourism visiting site.
Address: Yaojiang Road No 3, Shangcheng District, Hangzhou City
Contact persons: Yu Linya
Tel: +86-13656687802