Hangzhou foreign trade surges in Jan-Nov period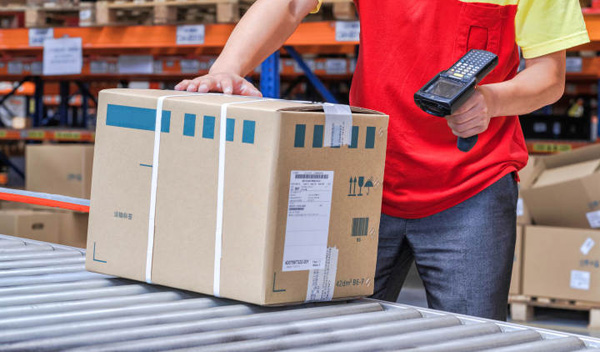 A staff scans a parcel in Hangzhou, Zhejiang province. [Photo/zjol.com.cn]
The foreign trade volume of Hangzhou, capital of East China's Zhejiang province, from January to November reached 668.71 billion yuan ($104.92 billion), up 23.5 percent year-on-year, local media outlets reported.
Exports broke the 400-billion-yuan mark for the first time to reach 416.2 billion yuan, up 24.9 percent year-on-year. The volumes of exports and foreign trade both surpassed the total registered for the whole of 2020.
"The rapid growth of high-tech exports, represented by biomedicine, has injected strong momentum into the development of Hangzhou's foreign trade," said an official from the Hangzhou bureau of commerce.
COVID-19 antibody detection kits helped drive the exports of medical supplies and medicines, which grew 121.1 percent year-on-year.
Hangzhou was ranked sixth in export scale among the 15 sub-provincial cities in China in the January-October period, with its export growth rate 3.1 percentage points higher than the national average.
December 22, 2021

December 16, 2021

December 8, 2021