Longwu Tea Garden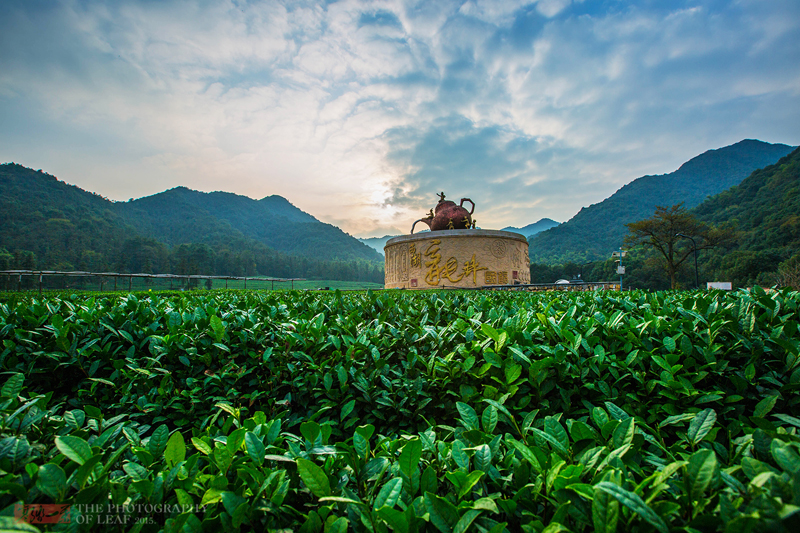 Longwu Tea Garden. [Photo/hzxh.gov.cn]
Longwu Tea Garden, which is in southwest Hangzhou, is known as an ecological escape from the urban hustle and bustle. Covering 24.7 square kilometers, the garden is a characteristic town recognized by the Zhejiang provincial government in 2015 and home to hectares of tea plantations, a reservoir, a forest park and boutique homestays.
Here are some must-visit places in and around Longwu Tea Garden.
Jiujie tea cultural street
The Jiujie tea cultural street, which is located in the core area of Longwu Tea Garden, features former factories renovated in an architectural style that was popular in the time of the Republic of China (1911-49). It offers a variety of tea culture activities as well as bed and breakfast with diversified tea elements.
If you go: take bus lines 331 or 318 to Geyazhuang Community Station
Waitongwu village
The tranquil natural scenery in Waitongwu village has been enriched by various art genres, as the village has attracted flocks of artists in recent years and has seen the emergence of its distinctive culture and the nickname of "Fontainebleau in China".
If you go: take bus line 331 to Tongwu Village Station
Daqing village
Daqing village got its name from Emperor Qianlong of the Qing Dynasty (1644-1911). Encircled by black tiles and white walls, the village offers an authentic taste of rural culture with abundant sightseeing, farming, exercise areas and leisure options.
If you go: take bus line 331 to Daling Station
Longwu tea village
Nestled on 133 hectares of mountain forests, Longwu tea village has the largest plantation of Longjing tea, or Dragon Well tea in Zhejiang, and has been recognized by Zhejiang province and Hangzhou as a protection base for Longjing tea.
From late March to October, the plantation is open to tourists who are interested in gaining tea-picking experience and getting in close touch with nature.
If you go: take bus line 840 to Longwu Tea Village Station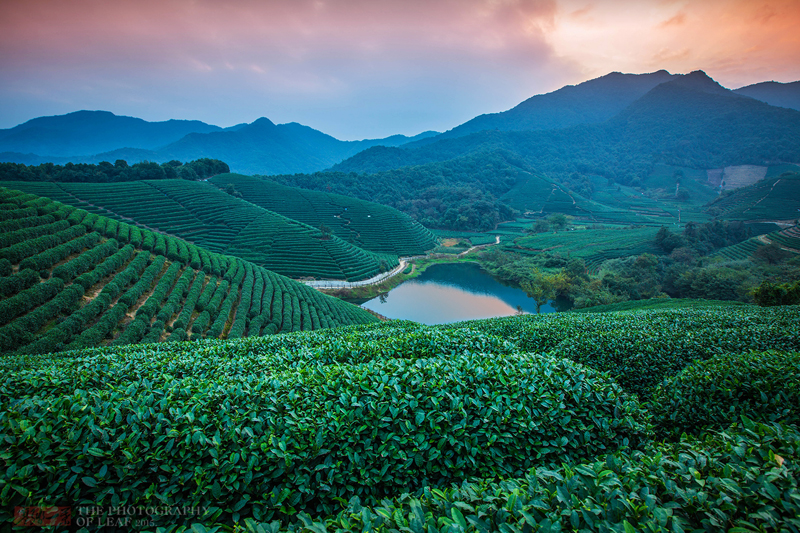 Hectares of tea planted in Longwu Tea Garden. [Photo/hzxh.gov.cn]
August 4, 2023

July 27, 2023