Xiling Yinshe 2021 Spring Auction opens in Hangzhou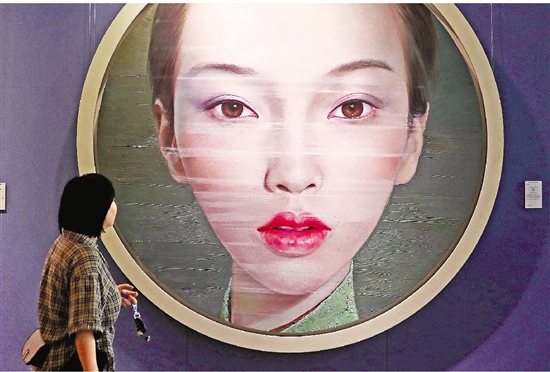 An oil painting is on display at an early-bird exhibition of the Xiling Yinshe 2021 Spring Auction in Hangzhou on July 21. [Photo/hangzhou.com.cn]
The Xiling Yinshe 2021 Spring Auction opened at InterContinental Hangzhou on July 23 and will run through July 25. An early-bird exhibition took place from July 21 to 22.
The items fall under 23 categories of masterpieces and collections, including seal cuttings, ink rubbings, jade carvings, classical Chinese paintings, calligraphy of the Ming (1368-1644) and Qing (1644-1911) dynasties, contemporary oil paintings, sculptures, as well as western antique art works.
A seal once used by Emperor Qianlong (1711-99) of Qing Dynasty is among the items available for bids.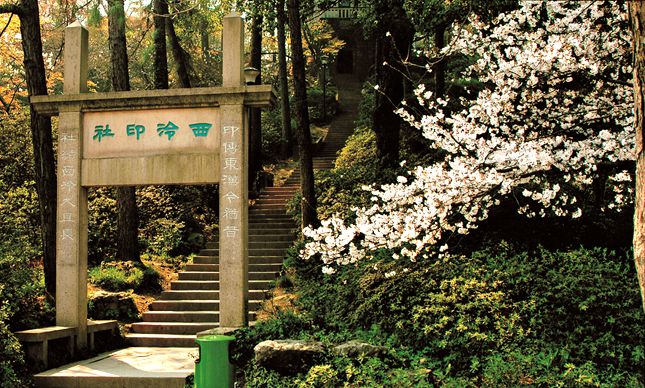 Xiling Yinshe is also known as Xiling Seal Engravers' Society. [Photo/hangzhou.com.cn]
Established in 1904, Xiling Yinshe is a society of literati and artists with the longest history among those still existing in China. It is also China's first professional academic organization specializing in stone seal carving.
Established in 2004, Xiling Yinshe Auction Co Ltd adheres to the philosophy of Xiling Yinshe, which is "as tough as bronze and stone". It aspires to present more exquisite works by literati and nurture an elegant taste in collectors.
Dates: July 23 to 25
Venue: InterContinental Hangzhou at No 2 West Jiefang Road
Contacts:
+86 18969020189
+86 571-87816778
+86 571-87812580
August 4, 2023

July 27, 2023