Hangzhou Asian Games historic and cultural experience centers: Zhejiang Swire Coca-Cola Museum
Editor's Note: The Hangzhou culture, radio, film and tourism bureau has unveiled a list of 50 experience centers that best bring out the essence of the 19th Asian Games as well as the unique charm of Hangzhou. The centers focus on history and culture, digital economy, intelligent manufacturing, intangible cultural heritage, sports and health.
Zhejiang Swire Coca-Cola Museum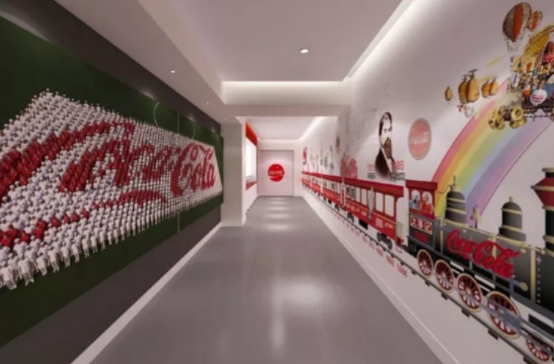 Zhejiang Swire Coca-Cola Museum. [Photo WeChat account: visithangzhou]
Zhejiang Swire Coca-Cola Beverage opened in 1989. As the most lucrative bottling company of Swire Coca-Cola in the Chinese mainland, Zhejiang Swire Coca-Cola was tasked with developing the first digital production line in China.
The production line was developed based on the MIS system co-designed by Swire Coca-Cola and Siemens. The system is able to collect real-time equipment data to facilitate the decision-making process.
In 2014, the Hangzhou factory built the Coca-Cola Museum with an area of 600 square meters. The museum shows different styles of Coca-Cola exhibits and has to date received 700,000 visitors.
In 2018, it was awarded the title of the Industrial Tourism Demonstration Base by the Hangzhou Economic and Technological Development Zone Management Committee.
Address: No 18, Xiasha 8th Street
Tel: +86 13336068896
August 4, 2023

July 27, 2023