Hangzhou Asian Games historic and cultural experience centers: Lin'an Museum
Editor's Note: The Hangzhou culture, radio, film and tourism bureau has unveiled a list of the 50 experience centers that best bring out the essence of the 19th Asian Games and the unique charm of Hangzhou. The centers focus on history and culture, digital economy, intelligent manufacturing, intangible cultural heritage, sports and health.
Lin'an Museum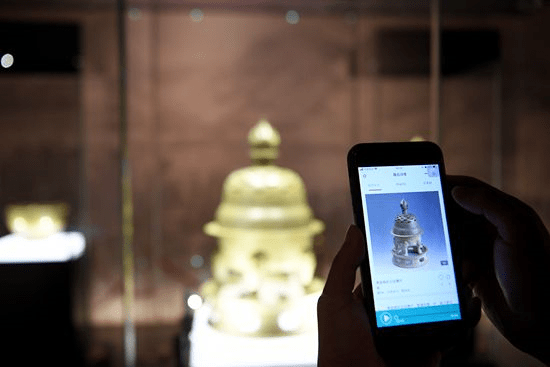 Lin'an Museum. [Photo/zjol.com.cn]
Lin'an museum was designed by architect Wang Shu and opened to the public in January, 2019.
The exhibition area is 3,550 square meters, divided into a basic exhibition hall, a boutique hall, and a temporary exhibition hall. The exhibits feature the culture of the Wuyue Kingdom (907-978).
Add: No 800, Tianmu Road, Jincheng Street, Lin'an district
Tel: +86 0571-58618805
August 4, 2023

July 27, 2023