Tencent E-Sports Hotel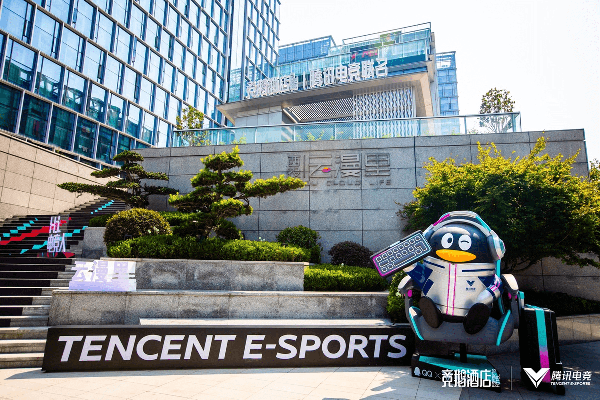 The entrance of the Tencent E-Sports Hotel. [Photo/zjol.com.cn]
E-sport giant Tencent partnered with Ouyu Technology to open an e-sports hotel in Hangzhou, capital of East China's Zhejiang province, in late July.

The hotel is stuffed with gaming hardware and rooms themed on five e-sports leagues, such as King Pro and Peacekeeper Elite, and its guests can be looked after by Veegy, a virtual hotel manager, and access the hotel's many features under the guidance of Veegy.
Guests can also take part in a range of e-sports-themed activities, including the five e-sport talent tests, which evaluate things like eyesight, reaction time and strategy, allowing them to experience the training methods of professional e-sports players in an immersive manner.
Guests can also access up-to-date e-sport team rankings and get intelligent viewing recommendations from Veegy's vast library of e-sports videos.
Tencent and Ouyu Technology said the aim of the project is to break down the divide between e-sports content and hotel atmosphere that exists in other e-sports hotels across Asia.
The hotel will officially open in mid-August.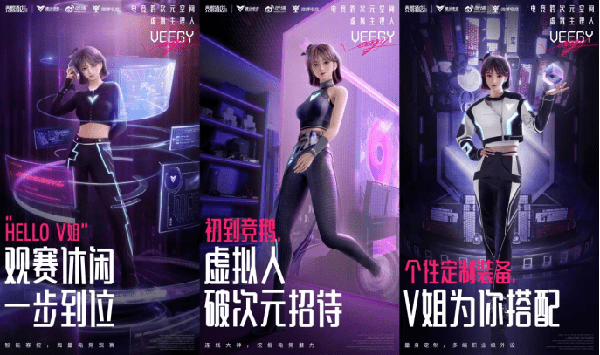 Veegy, a virtual manager at the hotel. [Photo/zjol.com.cn]

August 4, 2023

July 27, 2023