Part of CBA regular season to be held in Hangzhou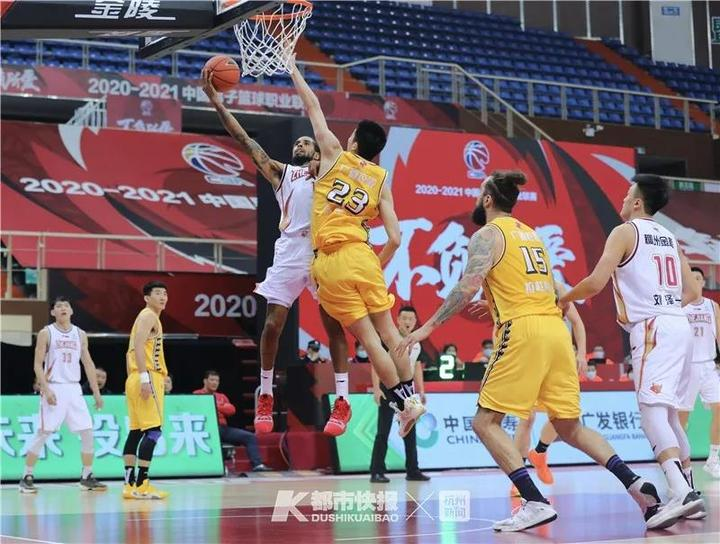 File photo: A 2020-2021 CBA regular. [Photo/Zhejiang Daily]
The first nine rounds of the 2022-2023 Chinese Basketball Association league will be played in Hangzhou, capital of East China's Zhejiang province, from October 10 to 30, according to the CBA.
This arrangement was made to minimize travel between cities in light of the current pandemic situation in China, the CBA explained. The schedule for the remainder of the season has yet to be determined.
Hangzhou won the bid to host the start of the season as it already has top-notch facilities that were built for the Asian Games.
Local media outlets have speculated that the Huanglong Sports Center and the Hangzhou Gymnasium are two possible competition venues in the city.