'Take Photo' - art expo in Hangzhou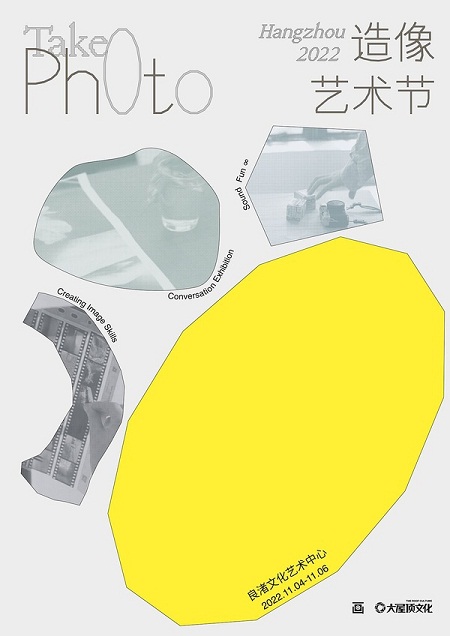 Promotional material for Take Photo Photo: Courtesy of Douban
This art expo in Hangzhou, Zhejiang Province aims to gather people who are interested in art, photography and design together.
The event has eight different sections that display artistic creations that can be defined by keywords such as "sound," "image," "art skills" and "fun."
More than 100 companies and organizations, including publishers, vintage camera sellers and photo printers, will bring their products to the expo. Some of these organizations are from Hangzhou, but international brands from places such as the US and the Netherlands will also attend.
The expo will also hold more than 20 forums aimed at getting the public to share their ideas on different cultural subjects, including book reviews, round table cultural debates and industry-development talks.
The event is set to be held at the Liangzhu Village Cultural Art Center. Don't miss out on the architecture at the venue, as the building was designed by Tadao Ando, one of Japan's most acclaimed architects.
Where: Liangzhu Village Cultural Art Center, Hangzhou
When: Until November 6, 2022
Price: From 48 yuan ($6.60)
August 4, 2023

July 27, 2023