Couples marry first a bit later in Hangzhou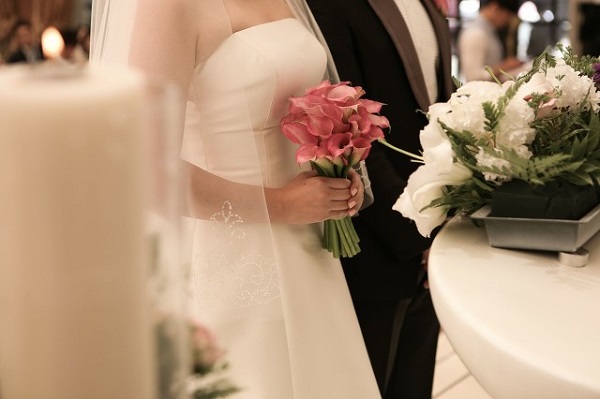 [Photo/IC]
The ages of couples marrying for the first time in Hangzhou, Zhejiang province, edged upward last year, the city's civil affairs bureau said.
The average ages for males and females registering first marriages stood at 28.8 and 27.5 years, respectively, in 2022 — which is 0.3 and 0.4 years older than in 2021 — according to the bureau.
The average ages for a male and a female who registered any marriage, including second marriages, later ones and remarriages, were 31.7 and 30 years, on par with 2021.
Most couples register their marriages between the ages of 25 and 29.
Over the past 12 months, 65,315 couples registered marriages in Hangzhou, the highest number in four years and 5,488 more than in 2021. Also, 17,027 filed for divorce, 412 more than in 2021.
The figures also reveal that, among the registered couples, 28,674 men were older than their wives, while 11,759 were the same age. On the other hand, some 12,612 women were 1 to 4 years older than their husbands, compared with 10,827 in 2020 and 11,427 in 2021.
August 4, 2023

July 27, 2023