Yanlan Community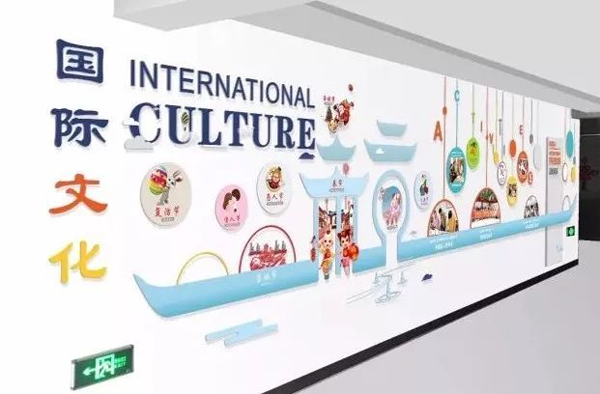 A corner of Yanlan Community. [Photo/Xiasha sub-district]
Yanlan Community, which is located in Xiasha New City of Qiantang district, is an international community that is home to more than 200 foreigners from countries such as the United State, Japan, South Korea, Australia and Laos.

As a pioneer in developing an open and friendly environment, Yanlan Community has spared no effort to improve its services in a comprehensive manner.
For example, the community compiled a bilingual service manual that consists of contact information for things such as medical care, schools, supermarkets, scenic spots, airports, bus stations, and the exit-and-entry department.
In additional to original services, the community's service center has also opened international service counters and hotlines, helping foreign residents solve problems related to laws and regulations, visas, and personal information registration.
The community has also invited professional foreign language training institutions to offer English courses for community workers so as to improve their professionalism and verbal communication skills.
In addition, in order to enrich foreign residents' cultural lives and enhance neighborly relations, Yanlan Community has created an International Cultural Festival to ensure weekly and monthly activities.
A WeChat group for foreigners called "Sharing E Home" has also been created, allowing foreigners to receive timely notices from the community and share various problems they encounter. Community staff will respond to them as soon as possible.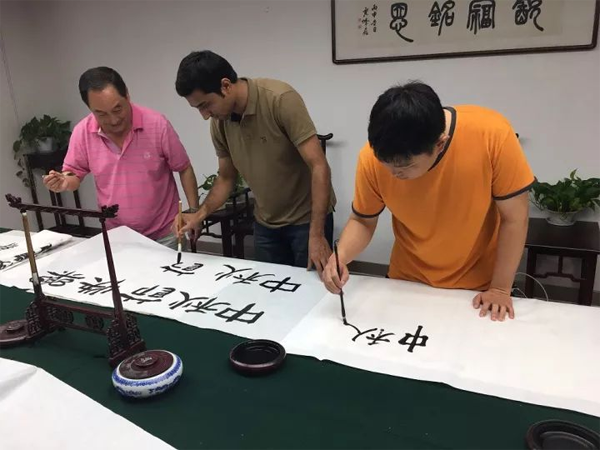 Foreign residents practice Chinese calligraphy during a cultural activity organized by the Yanlan Community. [Photo/Xiasha sub-district]

October 18, 2023

October 16, 2023

October 9, 2023
October 16, 2023