Lawmakers, advisors share ideas on Hangzhou Asian Games
With the annual Hangzhou Two Session currently underway in the city, several congress deputies and CPPCC members share their thoughts on the upcoming Asian Games.
Yu Yuchan, deputy to the 14th Hangzhou Municipal People's Congress
As an opera performer, Yu was delighted at her show being included in the pool of warm-up performances for the opening and closing ceremonies of the Hangzhou Asian Games and Asian Para Games.
"I would like to see more Hangzhou Opera shows being staged during the Asian Games and the authentic Hangzhou dialect and tunes being spread all over the world," Yu said.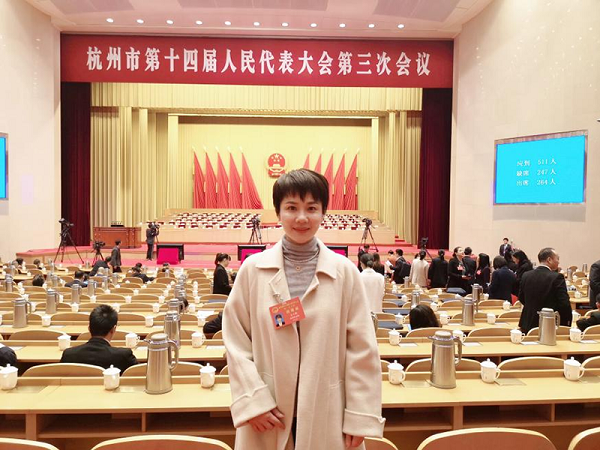 Yu Yuchan. [Photo/hangzhou2022.cn]
Li Qiongxia, deputy to the 14th Hangzhou Municipal People's Congress
Li Qiongxia, a high school English teacher, recommended that Hangzhou put more focus on the idiomatic use of English on public signs, which would not only be simple and clear for foreigners, especially during the Games, but also can boost the city's international image.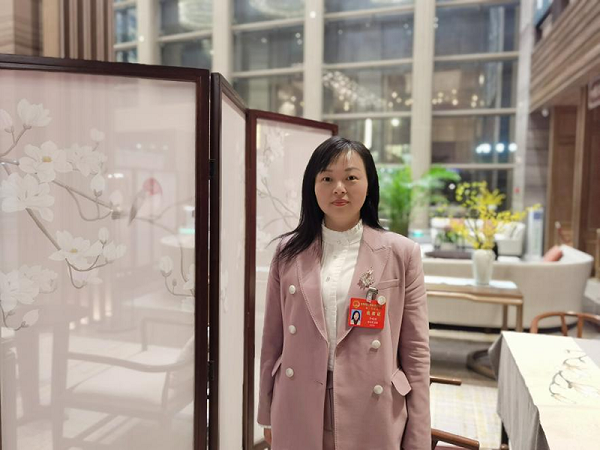 Li Qiongxia. [Photo/hangzhou2022.cn]
Lin Hang, member of the second session of the 12th CPPCC Hangzhou Municipal Committee
Lin Hang proposed that more emphasis be placed on volunteer services and integrating Hangzhou's unique cultural elements into the Asian Games, such as West Lake, the Grand Canal, the Archaeological Ruins of Liangzhu City, and cultural heritages handed down from the Song Dynasty (960-1279).
"We can learn from China's rescue teams to Turkiye that Hangzhou should also build a long-term team of professional volunteers with rich experience," Lin said.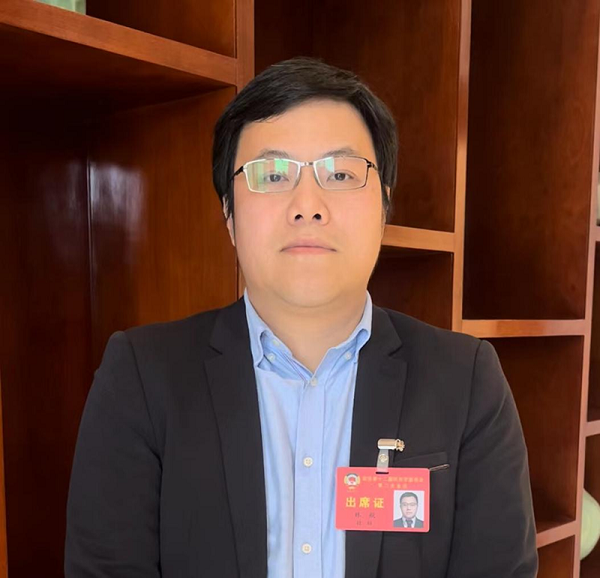 Lin Hang. [Photo/hangzhou2022.cn]
August 4, 2023

July 27, 2023