Disabled people to stage cultural performances at Hangzhou Asian Games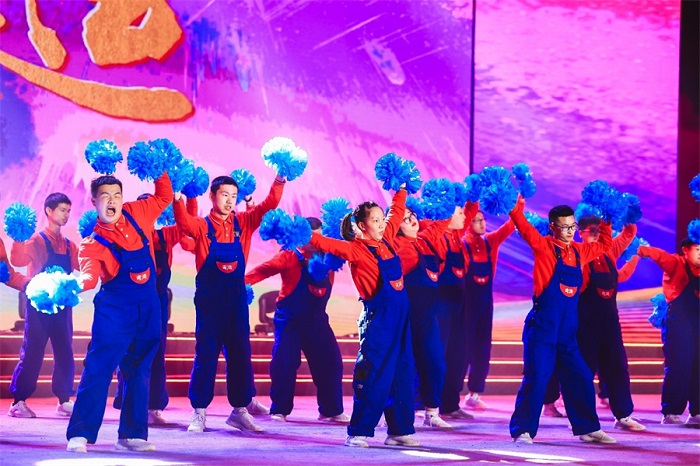 Members of the Wanwan special care center give cheerleading performance. [Photo/hangzhou2022.cn]
Two cultural performances by people with disabilities won tickets to the next stage of auditions on Feb 19, making them likely to become warm-up shows for the opening and closing ceremonies of the Hangzhou Asian Games and Asian Para Games this autumn.

Members of the Wanwan special care center gave cheerleading performance, while students from Hangzhou Yanglingzi School gave a dance performance.
The performances won unanimous recognition from the judges, as they praised the performers for expressing their optimism and enthusiasm for the Games in a unique manner.
According to teachers from the two organizations, they have spent three years choreographing and practicing the performances.
Wanwan is a special care center established by Xu Qin out of love for her disabled son. The aim of the center is to encourage a better understanding of people affected by disabilities and help people become more aware of their rights, dignity and welfare.
Hangzhou Yanglingzi School, founded in 1983 along the banks of the Qiantang River, is a model in Zhejiang province in offering K-12 special education to students aged between four and 20. Students can study at the garden-style campus, enjoy access to a variety of barrier-free facilities, and learn both academic knowledge as well as practical skills.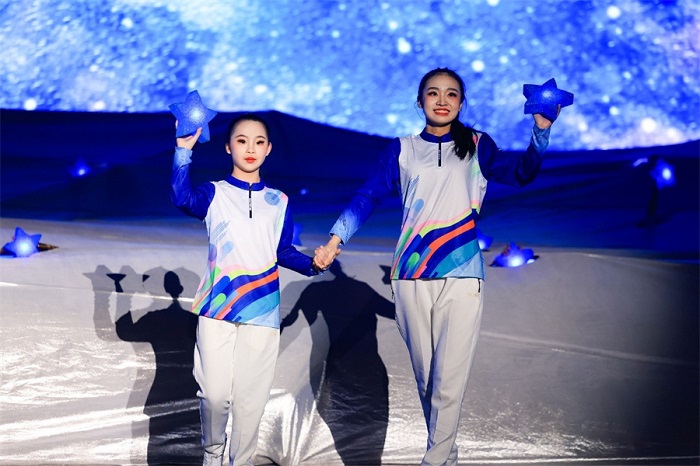 Students from the Hangzhou Yanglingzi School give a dance performance. [Photo/hangzhou2022.cn]

August 4, 2023

July 27, 2023