Take a bite of Southern Song Dynasty culture in Hangzhou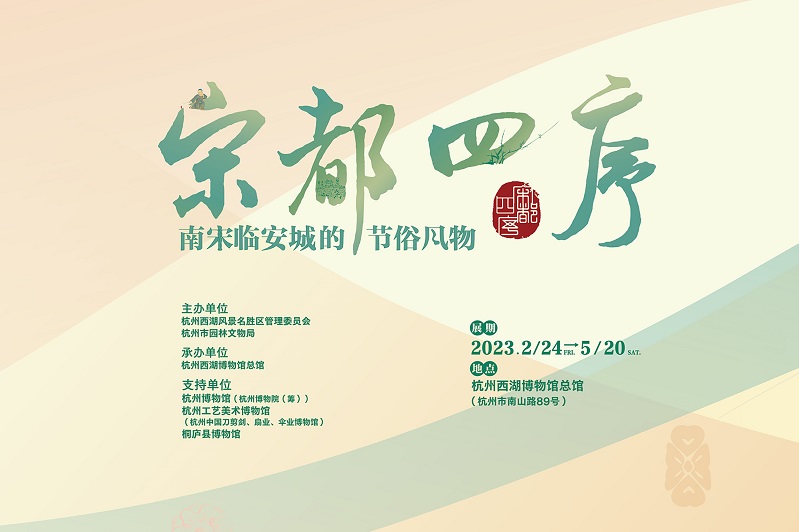 A poster of the exhibition on the Southern Song Dynasty culture at the West Lake University in Hangzhou. [Photo/westlakemuseum.com]
An exhibition on the rich culture of the Southern Song Dynasty (1127-1279) is being held at the West Lake Museum in Hangzhou until May 20, local media outlets reported.
Hangzhou was once the capital of the Southern Song Dynasty.
The event displays a total of 87 exhibits that reflect the daily interests and aesthetic preferences of various classes in the Southern Song Dynasty, as well as the interesting changes in folk customs that took place over the course of Hangzhou's urban development.
The curatorial team of the West Lake Museum has reviewed many historical records and notes of the Southern Song Dynasty and created daily life scenes throughout the four seasons.
"The open and inclusive characteristics of Hangzhou have created a refined, leisurely, and quality lifestyle for the people of Lin'an (ancient name of Hangzhou), which has been incorporated into the daily life of Hangzhou residents, laying a solid foundation for Hangzhou to become a livable cosmopolitan in East China," said a curator of the exhibition.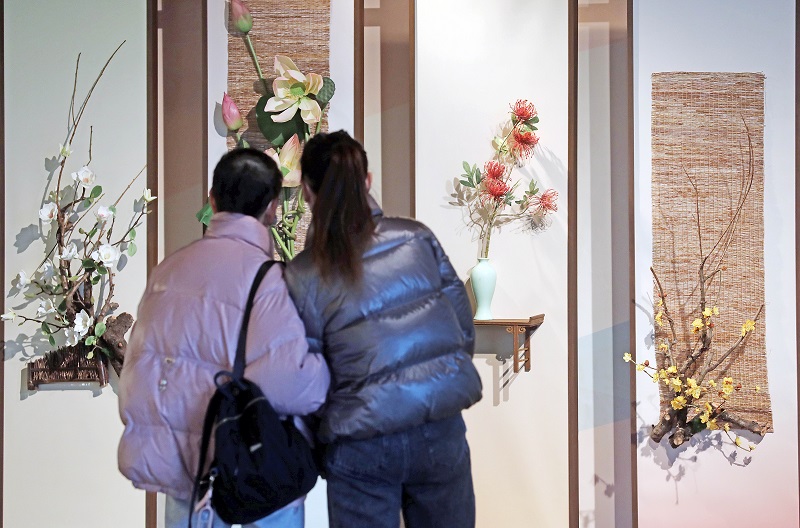 People take a look at exhibits reflecting the rich culture of the Southern Song Dynasty. [Photo/IC]
August 4, 2023

July 27, 2023