Trendy street to be renovated in Hangzhou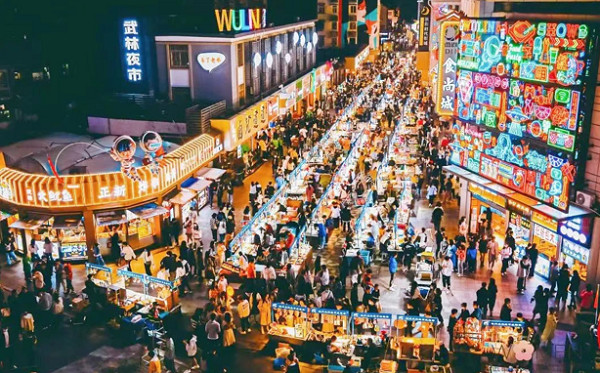 Hustle and bustle is commonly seen on Wulin Road. [Photo/tianmunews.com]
The phase-two renovation of Wulin Road, a trendy destination in Hangzhou, the capital of East China's Zhejiang province, has commenced, as the city aims to make the road more appealing to visitors, local media reported.
More than 50 million yuan ($7.3 million) will be invested in the renovation project, with an emphasis on the northern section of the road, which is close to West Lake, a well-known scenic spot in the city. The renovation project will be completed by the end of June.
The road is also known as the female fashion street, where garments and clothes accessories are characterized by modern individuality and quite a few world-famous brands operate stores. It has been highly recognized for its diverse shopping model.
The renovation will introduce brands such as ice boom, which will open its first store in China, and the first McDonald's flash store in East China.
Foot traffic at Wulin Road has reached 100,000 people per day. During weekends and holidays, that number can surpass 150,000.
The turnover of the businesses along the street has increased by 10 to 25 percent compared with that before the first phase of transformation of the road. It has become an important link connecting with Hubin business district and the northern section of West Lake.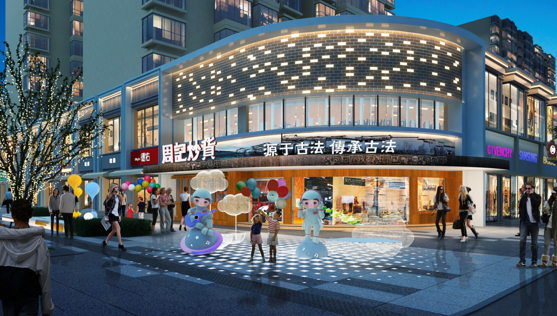 A rendering of the new Wulin Road. [Photo/tianmunews.com]
October 18, 2023

October 16, 2023

October 9, 2023
October 16, 2023