More luxury hotels to debut in Hangzhou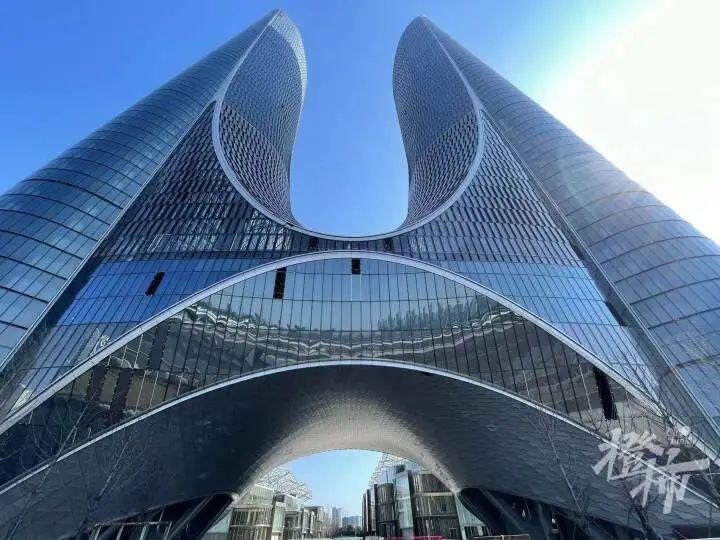 The Gate of Hangzhou. [Photo/hangzhou.com.cn]
Two luxury hotels, Andaz and Waldorf Astoria, have confirmed that they will be opening new branches in Qianjiang Century City of Xiaoshan district, Hangzhou, and negotiations are underway to introduce more luxury hotels into Hangzhou.
The Andaz Hotel will be located in the Haiwei Olympic Complex project next to the Gate of Hangzhou. This boutique hotel is a part of the Hyatt Group and features a modern style. It has already established its presence in foreign cities such as Tokyo and New York, as well as in major Chinese cities such as Shanghai and Shenzhen.
Meanwhile, the Waldorf Astoria, a world-famous luxury hotel brand owned by Hilton and knowns as "the progenitor of luxury hotels", has also signed a contract to set up operations in Qianjiang Century City. The brand has already opened hotels in Beijing, Shanghai, and Chengdu.
Additionally, Hangzhou authorities are negotiating the signing of the W Hotel, a trendy hotel brand and the Regency Hotel in Qianjiang Century City. This would form a high-end hotel group along the south bank of the Qiantang River.
Commercial projects such as Hangzhou SKP and a fashion and cultural commercial block will be accelerated to attract a wide range of first-line brands from both home and abroad.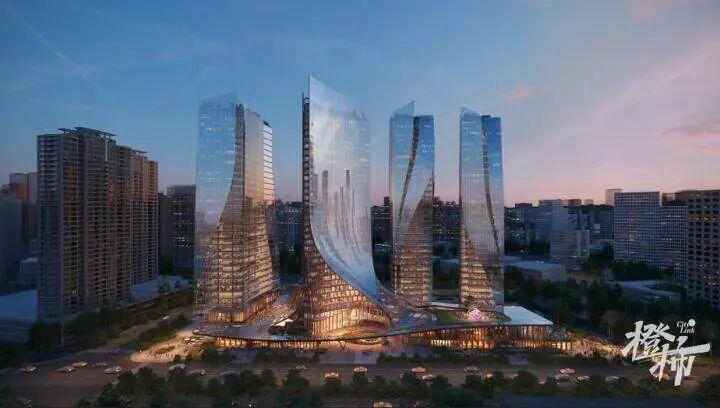 A rendering of the hotel. [Photo/hangzhou.com.cn]
August 4, 2023

July 27, 2023