Outdoor business brings back hustle and bustle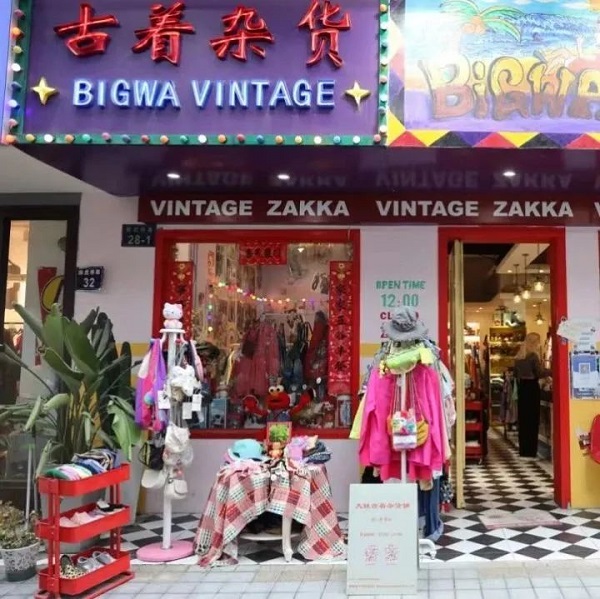 The outdoor stall of a vintage store. [Photo/WeChat account: qianjiangwanbao]
Hangzhou issued its latest measures to boost street businesses recently, updating the city's outdoor business policy issued in 2020.
Outdoor business refers to allowing entertaining stores to lay out stands in assigned outdoor spaces so that customers can enjoy food or beverages outdoors. Meanwhile, hopefully, the outdoor leisure areas may attract more clients.
Aiming to boost the city's vitality, create private business opportunities, and encourage consumption, the outdoor business has the potential to make a significant difference.
As an upgraded version of the street stall economy, outdoor businesses have more scientific, refined and intelligent standards.
The new measures are intended to support the standardized development of business activities in more business districts and commercial streets, from the optimization of examination and approval services to different aspects of detailed provisions.
Outdoor business can operate around the clock, except for those close to residential buildings and other noise-sensitive establishments, where they should not operate later than 10 pm.
Meanwhile, the city has made further efforts to clean roads, public toilets and other areas in the operation zone, as well as to regulate with a grading system to ensure that shop owners keep their places clean. Anyone who has lost enough points will be fined for violations.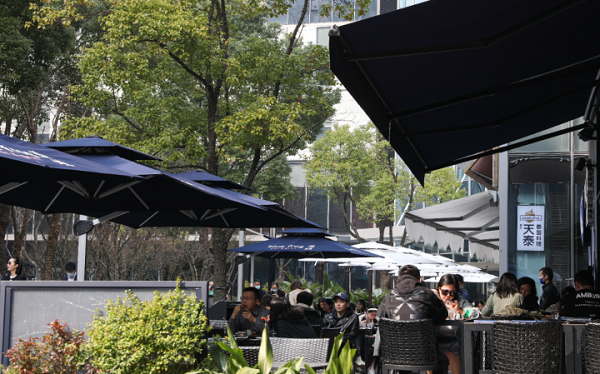 People dine at an outdoor restaurant. [Photo/WeChat account: zhelihangzhou]
October 18, 2023

October 16, 2023

October 9, 2023
October 16, 2023