Hangzhou upgrades social welfare system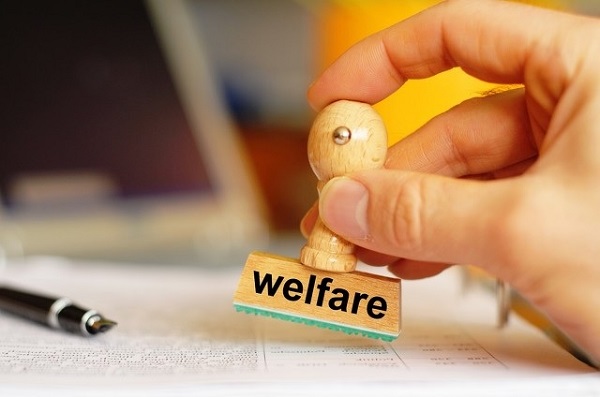 [Photo/IC]
The government of Hangzhou, capital of Zhejiang province, has recently upgraded the province's social assistance system to guarantee the livelihoods of people with low incomes.
It pledges to bolster necessary assistance for potential low-income families and individuals through improved monitoring, delivering updates to local community staff and then providing assistance, according to the city's civil affairs bureau.
In addition to those who have previously registered, the new application process attempts to identify minors at risk of poverty. It also focuses on individuals who have withdrawn from social assistance in the past three years, failed to apply for assistance in the past two years, or received temporary assistance in the past year.
Real-time monitoring can recognize potential dangers in people's daily lives in time to provide them with enough assistance.
"When people need treatment for major illnesses, or experience incidents involving family members, the application will notify local staff," said Chen Ze with the social assistance department of Hangzhou's civil affairs bureau.
"We will handle their needs within three to seven days through telephone inquiries or home visits," said Chen.
"The data can also be visualized through a map, making us integrate and allocate various assistance resources," Chen added.
Huang Yang, director of the Assistance and Relief Service Center of the Xihu district civil affairs bureau, said, "In the past, if we wanted to know the family economic status of these relatively disadvantaged people, we had to visit their households in person, or wait for them to register with the local community."
Huang said that monitoring the applications means they can receive an early warning based on the data, then immediate measures can be taken.
It is estimated that the number of households in need has increased from more than 80,000 to nearly 150,000 in Hangzhou since last year.
The city has compiled assistance policies from 17 departments, involving basic life assistance, special social assistance, emergency social assistance and other assistance.
In June 2021, China issued a guideline on building Zhejiang into a demonstration zone for achieving common prosperity, and the assistance for low-income families or individuals through the digital application helps to bridge the gap between urban and rural areas in the province.
August 4, 2023

July 27, 2023