Xiaoshan development zone sees three decades of robust growth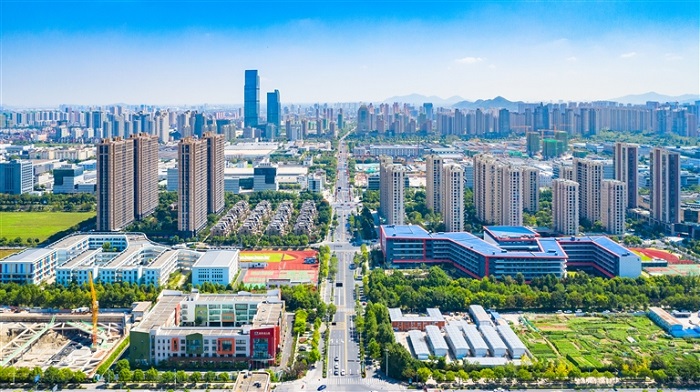 A bird's-eye view of the Xiaoshan Economic and Technological Development Zone. [Photo/xsnet.cn]
The Xiaoshan Economic and Technological Development Zone, one of China's first national-level development zones in Hangzhou, capital of East China's Zhejiang province, celebrates its 30th anniversary this year.
Over the past three decades, the development zone has transformed from a barren land into a thriving industrial hub, specializing in new energy, new materials, and artificial intelligence to name a few.
As a window of Xiaoshan district's opening-up to the rest of the world, the zone has contributed to high-quality local development through innovation.
With the goal of becoming the top-ranked economic development zone in China, Xiaoshan has launched five critical plans – restructuring the economy, attracting investment projects, fostering industrial chain leaders, integrating industry and urban planning, and deepening reforms.
Additionally, the development zone has kept pace with innovation and emphasized platform construction to lead development in Xiaoshan district.
The development zone's economic output has grown from 205 million yuan ($29 million) in 1993 to 73.361 billion yuan in 2022, and it has contributed 25 percent of total local fiscal revenue.
The development zone has attracted 651 foreign-funded projects and is the seventh largest in terms of foreign investment utilization in China.
In addition, the development zone is actively developing its internet-based platform economy and strengthening its cooperation with other regional sectors.
With its favorable policy environment, industrial foundation and innovation capacity, the Xiaoshan Economic and Technological Development Zone will continue to attract quality resources, promote innovation, and drive high-quality development in the region, officials said.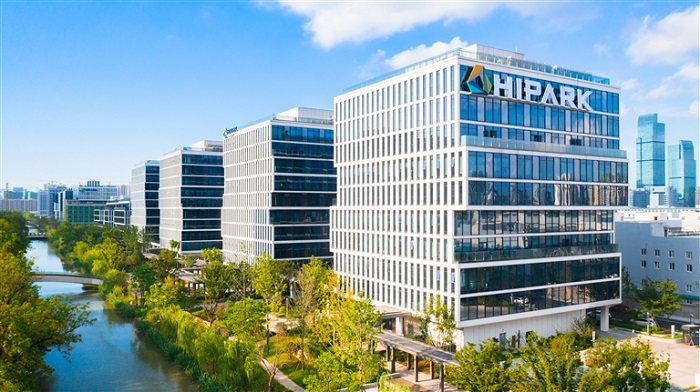 The Hipark industrial park at the Xiaoshan Economic and Technological Development Zone. [Photo/xsnet.cn]
August 4, 2023

July 27, 2023