China Intl Cartoon and Animation Festival to kick off in Hangzhou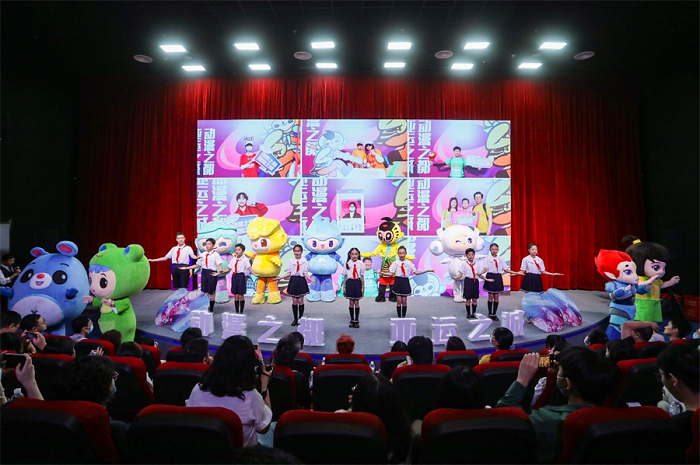 A press conference for the 19th China International Cartoon and Animation Festival. [Photo/hangzhou2022.cn]
The 19th China International Cartoon and Animation Festival will kick off in Hangzhou, capital of East China's Zhejiang province and host city of the Asian Games, on June 20 with the tagline "Animation City, Asian Games City", local media reported.
The event, organized by the National Radio and Television Administration, China Media Group and the People's Government of Zhejiang Province, will run until June 24. With a focus on internationalization, professionalization, industrialization and branding, the festival will feature over 20 events and activities in five categories, including exhibitions, competitions, forums, business and more.
Over the past 20 years, Hangzhou's animation industry has grown significantly. From nearly zero in 2003 to a current main business income of over 40.8 billion yuan ($5.7 billion), the Hangzhou animation industry has been recognized for its unique approach towards its development.
The festival has attracted international attention, with 59 participating countries and regions and 469 domestic and foreign enterprises, institutions, and academies participating both online and onsite. It will also include the participation of international animation giants such as Disney, Sony, and the Russian Animation Society, as well as companies from countries and regions participating in the Belt and Road Initiative.
The festival aims to build a platform for the development of China's animation culture, while also encouraging cultural exchanges and economic development in the industry. It will also celebrate traditional Chinese culture, with events such as the "Chinese Traditional Culture Brand Summit" and "Chinese Cosplay Super Summit."
The Hangzhou Chinese Animation Museum, the first national-level animation museum in China, will hold exhibitions and activities during the festival as a sub-venue. The festival is expected to help make animation more popular among the people of Hangzhou by organizing events and activities.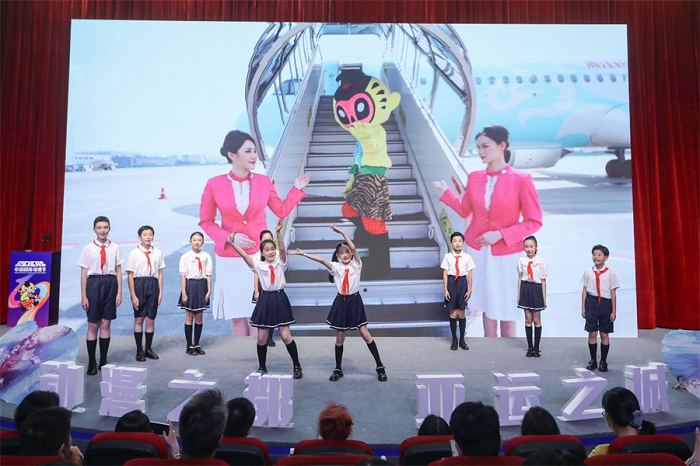 A press conference for the 19th China International Cartoon and Animation Festival. [Photo/hangzhou2022.cn]
August 4, 2023

July 27, 2023