Cainiao launches self-operated express services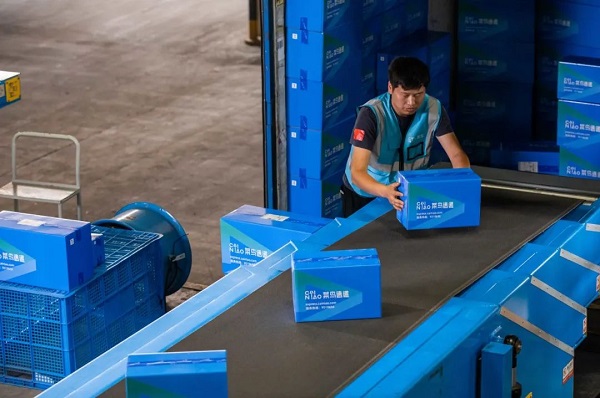 Cainiao Group announces the launch of its self-operated premium express service Cainiao Express. [Photo/WeChat account: jjbd21]
At its annual Global Smart Logistics Summit, Cainiao Group, the logistics arm of the Hangzhou-based Alibaba Group Holding Limited, announced the launch of its self-operated premium express service, 'Cainiao Express', local media reported.
Cainiao Express offers half-day delivery, doorstep delivery, and night-time pick-up to cater to market demands for high-quality express services.
Additionally, Cainiao will prioritize the development of three-tiered supply chain products and services, namely 'Half-Day Delivery' for premium warehousing, 'Next-Day Delivery' for smart warehousing, and an economy shipping option.
Meanwhile, Cainiao Express promises full compensation for late delivery, damages, and failure to deliver to the recipient's address in nearly 300 cities across China.
The service aims to match industry standards in terms of service quality while maintaining competitive pricing. The product range will encompass various weight categories, ranging from large packages to small parcels.
Speaking at the main forum in Hangzhou, capital of East China's Zhejiang province, Cainiao CEO Wan Lin said that the Chinese express delivery market has witnessed rapid growth and requires the logistics industry to support it so that it can cater to evolving demands. Cainiao hopes to create a cost-effective and high-quality service to meet these new requirements, Wan said.
Cainiao began its self-operated express delivery business six years ago to support Alibaba's internal businesses like Tmall Supermarket. Over the years, Cainiao has developed a mature network architecture with national trunk transportation and delivery networks, leading to the introduction of Cainiao Express. Tmall Supermarket formally launched its half-day delivery service in Hangzhou on March 31.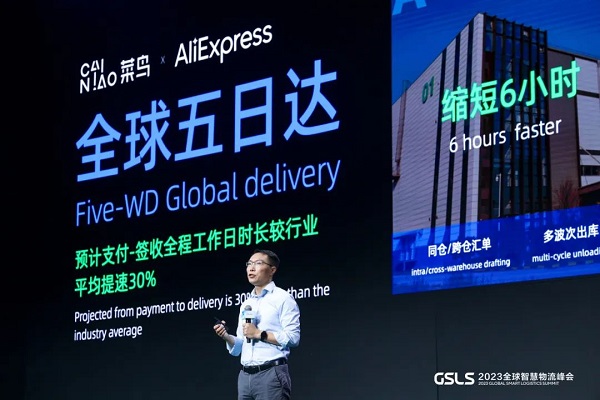 Cainiao Group announces the launch of its self-operated premium express service Cainiao Express. [Photo/WeChat account: jjbd21]
October 18, 2023

October 16, 2023

October 9, 2023
October 16, 2023