Hangzhou intending to go sleepless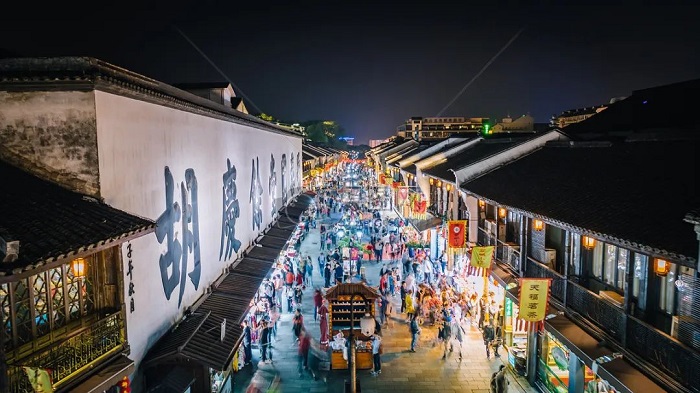 A lively night in Hangzhou. [Photo/WeChat account: hzdtwx]
Hangzhou is ready for a vibrant "Sleepless Shopping Paradise" by revitalizing its nighttime economy.
The city's newly-released draft plan focuses on four key areas, that is, promotion of the "midnight" economy, improvement of nighttime shopping experiences, development of a diverse culinary scene, and enrichment of the nighttime culture.
The plan includes extending business hours, organizing night market activities, improving shopping districts, introducing new night bazaars, hosting food festivals, and showcasing cultural exhibitions.
Hangzhou aims to make a full use of its cultural heritage and entertainment offerings to create a captivating and unique nighttime experience. Public input is being sought to shape the plan, demonstrating, the city's commitment to inclusivity and collaboration.
In addition, the plan emphasizes measures such as promoting exhibition consumption, encouraging consumption activities, supporting new consumption scenarios, cultivating new consumption hotspots, building a new e-commerce capital, and promoting the transformation and upgrading of commercial bodies. These initiatives are designed to emphasize the city's cultural characteristics, create unique consumption opportunities, and boost economic growth.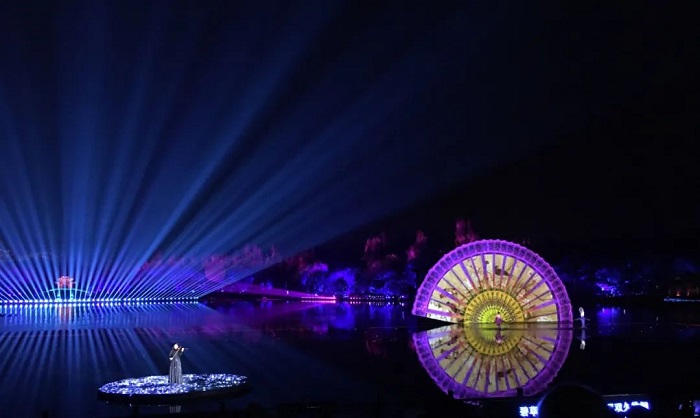 The performance Enduring Memories of Hangzhou is staged during the G20 Hangzhou Summit in 2016. [Photo/WeChat account: hzdtwx]
August 4, 2023

July 27, 2023