494 Zhejiang scenic spots offer ticket discounts and exemptions for Sichuan visitors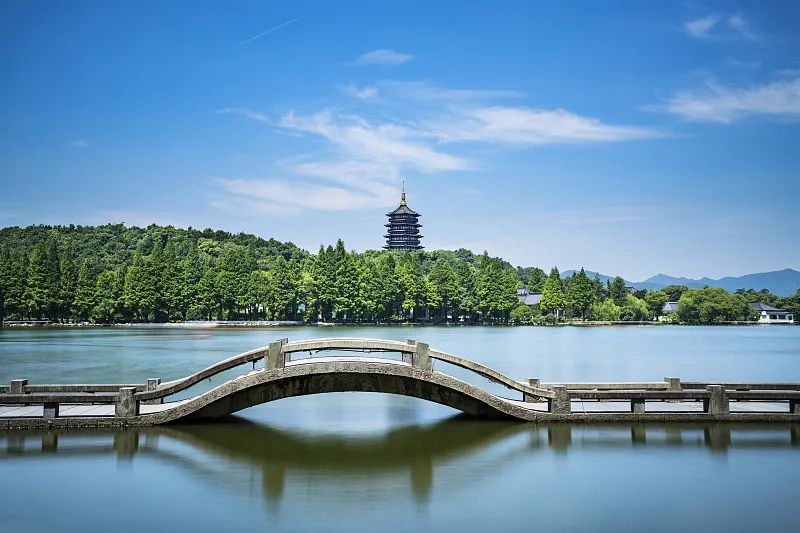 The West Lake scenic area in Hangzhou. [Photo/WeChat account: cdsb86612222]
From July 20 to Sept 10 this year, visitors from Southwest China's Sichuan province traveling to 494 tourist attractions in Zhejiang can enjoy free admission or discounted tickets by presenting their identification cards.
This year, the 31st World University Games Summer will be held in Chengdu, the provincial capital of Sichuan, while the 19th Asian Games and the 4th Asian Para Games will take place in Hangzhou.
The cultural and tourism departments of Zhejiang and Sichuan have reached an agreement to attract tourists from both provinces by offering discounts on tickets and other preferential measures.
A total of 494 tourist attractions in Zhejiang, including those rated 3A and above, are participating in the initiative, 148 of which are 4A-rated attractions and 10 of which are 5A-rated attractions.
In Hangzhou alone, 17 attractions are included in the offer, namely the West Lake scenic area, Hefang Street, Yuhuangshannan Fund Town, Gaoting Mountain scenic area, the Grand Canal scenic area, Longwu tea town, Lanli scenic area, Xianghu Lake scenic area, Liangzhu Museum, Dream Town, Jingshan scenic area, Tangqi ancient town, Daming Mountain, Aviation Town, Yanzhou ancient city, Tonglu Jiangnan ancient village scenic area, and Xiajiang village scenic area.
The initiative not only benefits tourists but also benefits the participating scenic spots and the overall tourism industry in Zhejiang. It provides an opportunity for visitors to experience the natural beauty, historical sites, and cultural heritage of Zhejiang, while strengthening the bond between the two provinces.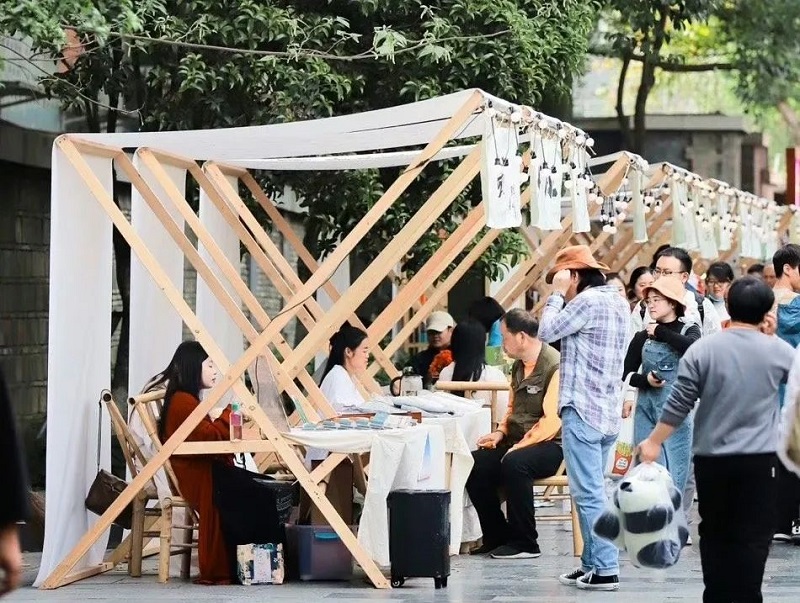 The Kuanzhaixiangzi Alleys in Chengdu, one of the most famous local tourist destinations. [Photo/WeChat account: cdfb-szfxwb]
October 18, 2023

October 16, 2023

October 9, 2023
October 16, 2023