Hangzhou sees record 33 patents nominated for China Patent Award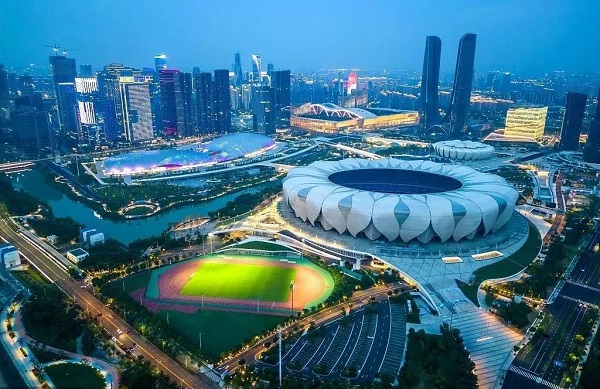 A bird's-eye view of Hangzhou, capital of East China's Zhejiang province. [Photo/thepaper.cn]
A total of 33 patents from Hangzhou were nominated for recognition at the 24th China Patent Awards, according to a recent announcement by the National Intellectual Property Administration.
The Method and Apparatus for Upgrading Distributed Storage System developed by tech giant Alibaba Group received the gold award, marking an unprecedented triumph in the province's digital economy sector.
Initially filed in 2015, the patent has obtained patent grants in China, Europe, the United States, and Japan. The innovation introduced the concept of hot upgrading for distributed storage systems, facilitating swift upgrades and iterative enhancements to underlying storage services without affecting upper-level user operations.
It underpins Alibaba's entire suite of storage services, which have been widely applied in crucial national projects closely related to people's well-being, such as the 12306 railway ticket booking platform, electronic social security cards, medical insurance platforms, and individual income tax declarations. Catering to over 4 million global customers, these services have accumulated a total of 900 million users across the globe.
By the end of 2022, Hangzhou boasted an inventory of 123,000 valid patents, placing it at the forefront among provincial capitals. Notably, the city maintains a high ratio of 42.86 valuable patents per 10,000 individuals, five times the national average and three times that of the provincial average.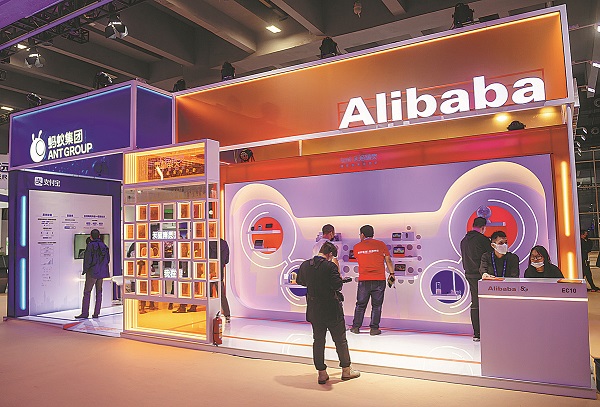 Visitors check out Alibaba's booth during a digital technology expo held in Guangzhou, Guangdong province. [Photo/China Daily]
August 4, 2023

July 27, 2023