Three Guangzhou-India airfreight routes in service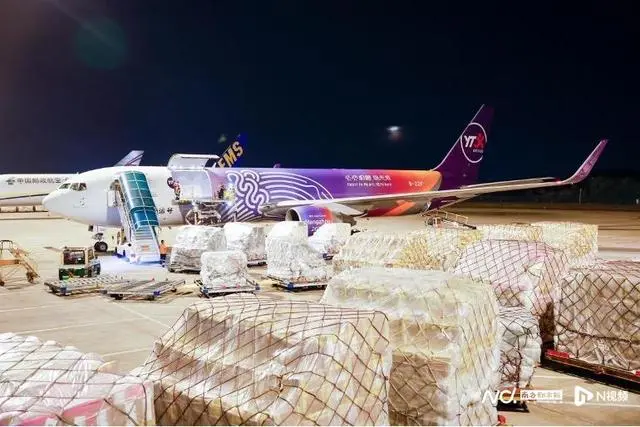 Hangzhou-based Yuantong Airlines has added three new cargo routes from Guangzhou's Baiyun International Airport to India.
The new routes connect Guangzhou with Chennai, Mumbai and the Indian capital city, New Delhi.
There will be one flight on each route weekly, with a full load of about 50 tons of mainly electronic products, machinery and equipment.
The three routes are expected to handle 8,000 tons of airfreight at Baiyun airport annually.
October 18, 2023

October 16, 2023

October 9, 2023
October 16, 2023