Wireless charging facilities make their mark at Hangzhou Asian Games Village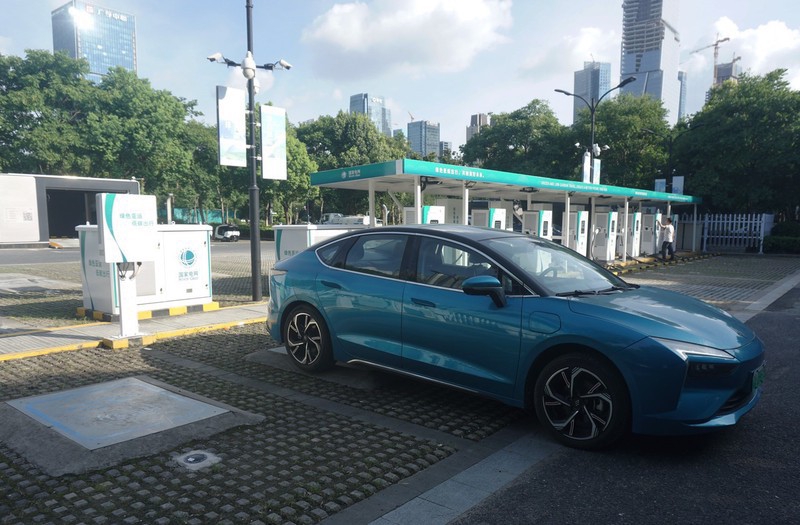 An NEV charges via the wireless facilities equipped at the Hangzhou Asian Games Village in Xiaoshan district. [Photo/IC]
Hangzhou Asian Games recently began using wireless charging infrastructure for new energy vehicles at the Asian Games Village in Xiaoshan district, local media outlets reported.
The initiative signifies support for the development of electric vehicles and also embodies a commitment to the green and sustainable principles of the Games.
Wireless charging for NEVs brings about numerous advantages over conventional wired charging methods, such as allowing drivers to "park and charge", eliminating the need for physical connectors, and mitigating the safety risks posed by exposed conductors in contact-based charging.
With the integration of wireless charging technology, the charging process for NEVs is set to become even simpler and more efficient. The innovation streamlines the experience for car owners and also encourages more frequent charging opportunities, contributing to the widespread adoption of NEVs as a practical and sustainable transportation choice.
As the world watches preparations for the Games, the spotlight on the wireless charging initiative highlights Hangzhou's commitment to showcasing technological innovation and environmental responsibility on a global stage.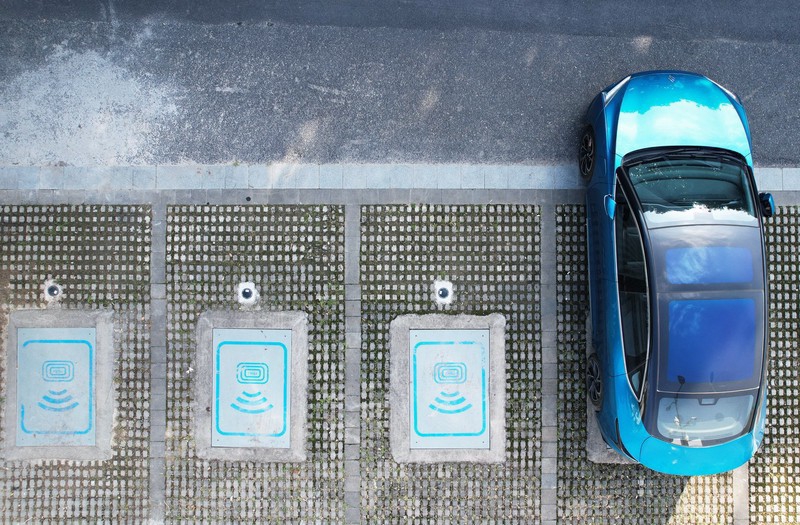 An NEV charges via the wireless model. [Photo/IC]
September 5, 2023

August 30, 2023

August 25, 2023