Zhejiang fully supports high-quality development of market entities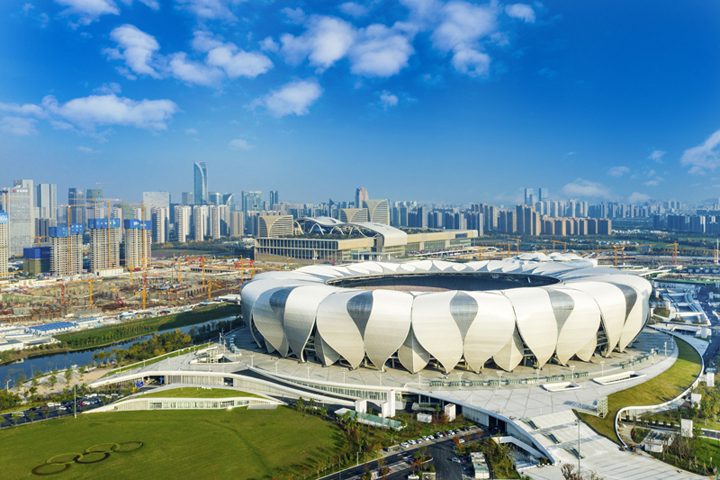 A bird's-eye view of Hangzhou, capital of East China's Zhejiang province. [Photo provided to ehangzhou.gov.cn]
Zhejiang has been unwavering in its support for the high-quality development of market entities, local media outlets reported.
The number of market entities in the province has surpassed 10 million, marking a historic milestone and exhibiting progress in overall quantity, developmental quality, number of private enterprises, individual economic benefits, and industrial structure.
As of Aug 10, there were 1,520 market entities per 10,000 people in the province, meaning that there is approximately one market entity for every seven individuals and one enterprise for every 19 individuals.
Behind Zhejiang's "everyone as an entrepreneur" approach lies the province's continuous efforts to streamline the process of starting a business.
Meanwhile, Zhejiang has taken a series of measures, including pilot projects and standard rules, and strengthened law enforcement to foster fair competition between market entities.
Zhejiang led the way in developing the Guidelines for Competition Compliance of Enterprises in Zhejiang Province and became the first in China to release the provincial standard for Compliance Management of Competition by Internet Platform Enterprises, pushing companies like Alibaba and NetEase to implement the standards.
The province has also introduced the first set of guiding opinions for implementing the Regulations on the Promotion of the Development of Individual Businesses and Market Vendors, becoming a pioneer in implementing targeted support for individual businesses of various types. In the first half of the year, 328,000 new individual businesses opened, doubling the number from the same period last year.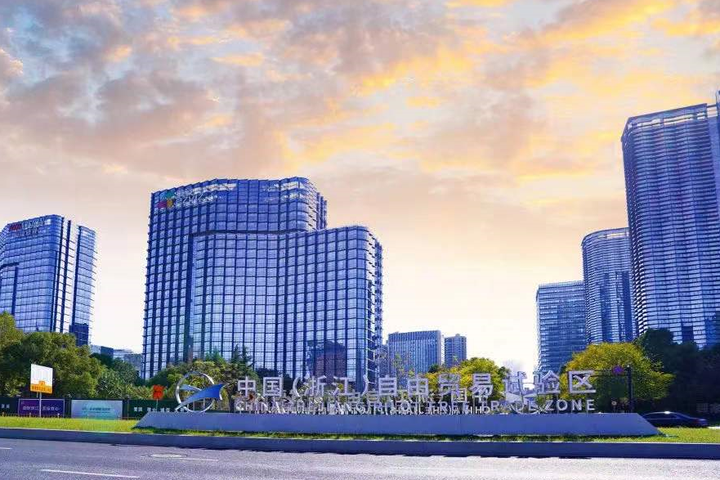 The China (Zhejiang) Pilot Free Trade Zone. [Photo provided to ehangzhou.gov.cn]
October 18, 2023

October 16, 2023

October 9, 2023
October 16, 2023