Bilingual Asian Games venue public transportation travel guide now available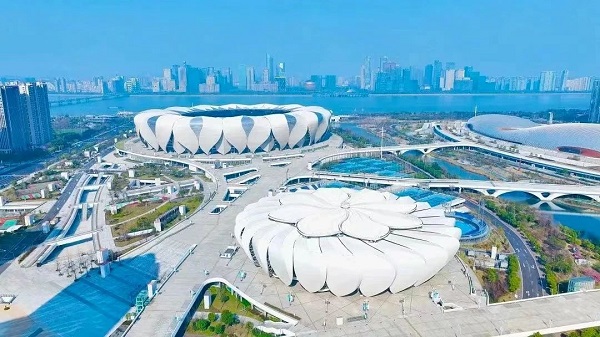 The main venues of the Hangzhou Asian Games. [Photo/hangzhou.com.cn]
To facilitate convenient and eco-friendly transportation for residents and visitors traveling to Asian Games venues, Hangzhou Public Transport Group recently launched the Asian Games Venue Public Transportation Travel Guide in both Chinese and English.
The guide primarily focuses on public transportation options to 33 Asian Games venues. It not only provides essential information about public bus routes and nearby subway lines for each venue but also lists the closest subway stations to the venues.
Through a combination of route maps and tables, it visually illustrates how to reach each Asian Games venues using a combination of public transportation options.
To better assist international travelers with directions and guidance, an English version of the guide has also been made available.
By scanning a QR code, individuals can easily download the electronic version of the guide. In addition, passengers can obtain a printed version of the guide while traveling on Asian Games subway shuttle lines, Asian Games venue shuttle buses, and certain regular public bus routes around the venues.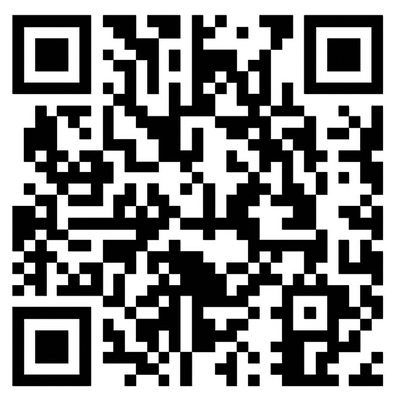 Scan the QR code to download the electronic version of the guide. [Photo/hangzhou.com.cn]
October 18, 2023

October 16, 2023

October 9, 2023
October 16, 2023